A colourful way to spend Easter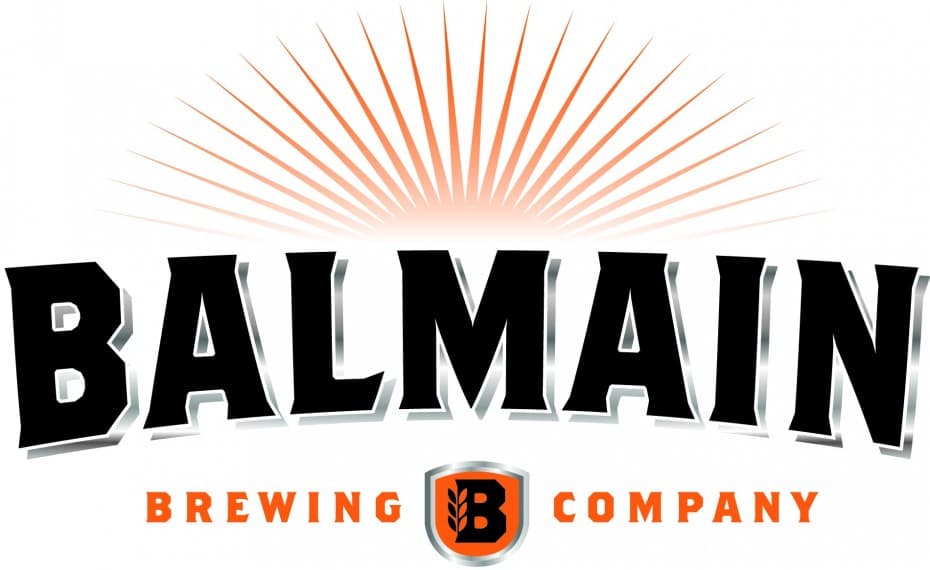 Looking for something completely different this Easter?
The Fracking Redundants Art Gallery at Petersham, Sydney, will present an art exhibition with a difference.
The Mixed Metaphors of Easter is a group exhibition by 11 artists from NSW and Qld.
The exhibition challenges our modern and traditional concepts of Easter – from fertility to sacrifice.
You're invited to explore the origins and human attachments to this seasonal period beyond the blessings of a four-day weekend.
Exhibiting artists include:
Spider Redgold (Sculpture)
Filippa Buttita (Mixed media)
Brigitta Gallaher (Mixed media)
Lee Mcclymont (Mixed Media)
Natalie Sharpe (Acrylics)
Mif Hudson (Wool Sculptures)
Tracy Filby (Mixed media)
Carol Dance (Painter)
Dee Jackson (Portrait artist)
The Exhibition opens next Wednesday (April 9) at 6pm at the Fracking
Redundants Art Gallery, 111A Crystal St, Petersham and will run until May 7.
The exhibition is sponsored by Industry Update and Balmain Brewing Co.
Contact Tracy Filby: 0406 061 354 or Gallery: 02 9568 2980