'COGNITIVE FIRST' APPROACH FOR THE 'INNOVATION NATION'
27-07-2017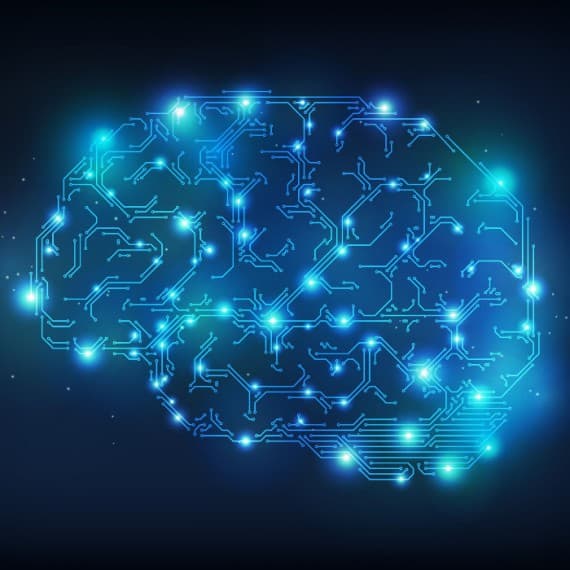 Technologies such as 'AI' software and machine learning are taking the logistics and supply chain industries by storm, and companies need to keep up. 
Coming shortly after Prime Minister Malcolm Turnbull announced that Australia would become an "innovation nation" once more, companies are taking a similar tack and prioritising smart and novel approaches to solving problems.  
Progress Software's biggest market in the Asia Pacific is the Australia-New Zealand region, president and managing director of international operations for APJ and EMEA, Mark Armstrong, told iTWire.
"We're investing [in Australia]... it's a big market for us."
Part of Progress's approach is a shift from "mobile first" thinking, instead focusing on "cognitive first."
In other words, companies need to take advantage of technologies that make predictions and help to streamline and organise procedures, like machine learning and advanced algorithms. 
McKinsey has estimated that predictive maintenance alone could yield worldwide savings of US$630 billion over five or six years, by allowing companies to replace or repair components before a break caused accidents or significant downtime. 
Industries such as manufacturing and logistics would increasingly expect to see AI capabilities in the software they use over the next few years, Armstrong suggested.
Three of Progress's Australian partners have been recognised internationally for their moves into the cognitive arena. Revolution Software Services is already applying Progress' technology to its automotive dealer software, using face recognition to create heat maps of people's movements around the showroom. It also plans to build in predictive analytics, in part to indicate when someone in the showroom is most likely to buy.
Companies in Australia and in APJ more generally are typically smaller than those in North America, and Progress realises it is unlikely many of them will be able to take advantage of advances in data science of their own accord.
"Our goal... is to make data science available to the SME market through ISVs," Armstrong said.
The development of that platform is in its early days, he admitted, but the recent acquisitions of Kinvey and DataRPM are steps towards it. These acquisitions give Progress a "big opportunity in Australia," he said.