COCA-COLA AMATIL TO SHUT DOWN VIC MANUFACTURING FACILITY
12-11-2014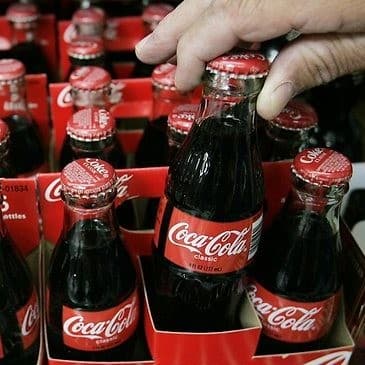 Coca-Cola Amatil (CCA) has announced it will close its Bayswater manufacturing facility in Victoria, shedding 57 permanent roles.
The company will shift production to its larger capital city facilities over a 12-month transition period that it says will increase manufacturing efficiencies and productivity.
"The closure of Bayswater and relocation of its three production lines to larger facilities will optimise our manufacturing footprint and is an integral part of our plan to reduce our cost base and return CCA to growth," said CCA Group Managing Director Alison Watkins.
"We have invested more than $500 million in our Australian supply chain over the past five years and we need to make sure we drive the best efficiencies we can to get the best returns possible on our significant investment.
"Streamlining our manufacturing footprint and logistics operations to leverage our scale is an important priority. The savings we generate will support more investment in our brands and innovation."
The company will also make 100 national supply chain roles redundant in an effort to achieve more than $100 million in cost savings over the next three years.
CCA says the 12-month transition will prevent manufacturing disruption, ensuring there is no impact on customers.
"While we regret closing Bayswater, we have flagged driving greater efficiencies from our supply chain as part of our plan to return to growth, which is an imperative. I am confident that our policy provides for fair arrangements for those people affected, and we have an orderly transition plan to closure," Watkins said.