Editorials, Industry Politics
Published 26-05-2020
| Article appears in June 2020 Issue
COALITION STIMULUS MEASURES A WELCOME SUCCESS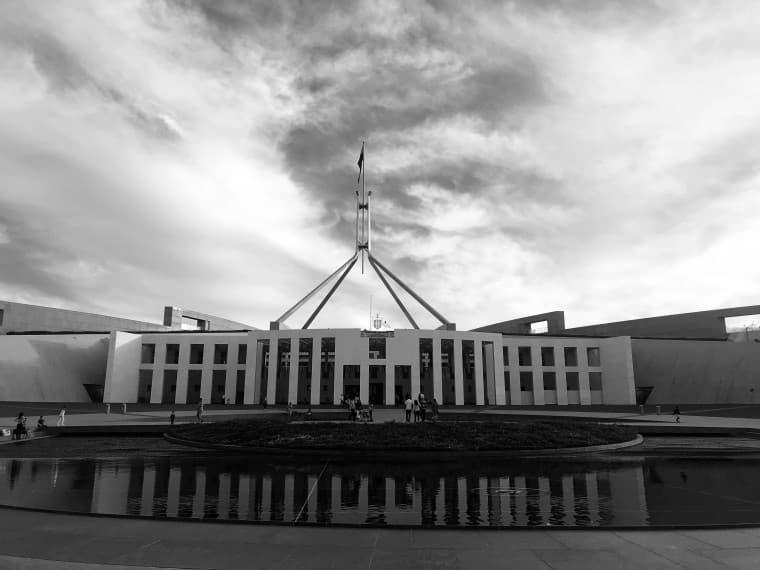 Industry Update extends its continued support for the Federal Government's JobKeeper scheme in the face of ongoing attacks on Treasurer Josh Frydenberg.
In what has been called "the biggest policy miscalculation in Australian political history," the JobKeeper wage subsidy, initially valued at $130 billion and estimated to support 6.5 million workers, was revealed in late May to in fact support 3.5 million workers at a cost of $70 billion.
The Treasurer has been forced onto the back foot by the revelation and has taken responsibility for the mistake, as has Prime Minister Scott Morrison.
Labor has called for a Senate inquiry into the issue, with opposition frontbencher Penny Wong calling the scheme a "$60 billion black hole" in the government's economic credibility during an appearance on ABC's Insiders program.
Shadow Treasurer Jim Chalmers, speaking to Sky News, has even urged the Prime Minister to use his National Press Club address to "clean up this mess that he and the Treasurer have made of the JobKeeper program."
While mistakes have undoubtedly been made, the conception and execution of the JobKeeper program have largely been a success during extremely tough times for the Australian economy – perhaps the toughest ever known.
Industry Update celebrates the Federal Government's swift and decisive action to not only flatten the curve, but to keep the economy afloat during the COVID-19 pandemic.
Labor's criticism of the JobKeeper program is nothing new – Opposition leader Anthony Albanese has attacked the scheme from the outset. Industry Update believes Labor would not have had the conviction to spend $130 billion – or even $70 billion, as it turns out – on stimulus.
The fact is that $70 billion has been allocated to Australian workers and businesses in this time of need, and the first month's worth of that money has helped keep the country out of the financial doldrums seen across the world.
Businesses have survived and, as overseas supply chains collapsed, increasingly turned to local manufacturers to fill gaps.
In the process they've discovered a vibrant landscape of Australian manufacturers just waiting to return to prominence.
Without the Federal Government's stimulus packages, we wouldn't be hearing the constant and ever-growing calls for a return to domestic manufacturing. We wouldn't be on the cusp of a rekindling of the relationship between Australian innovation and business.
Moreover, we wouldn't be in a position to become more self-reliant than we've been in decades. Plainly, the stimulus measures got Australians back to work.