CLOUD SERVICE MAKES SENSE OF DATA FOR INDUSTRY 4.0
08-05-2018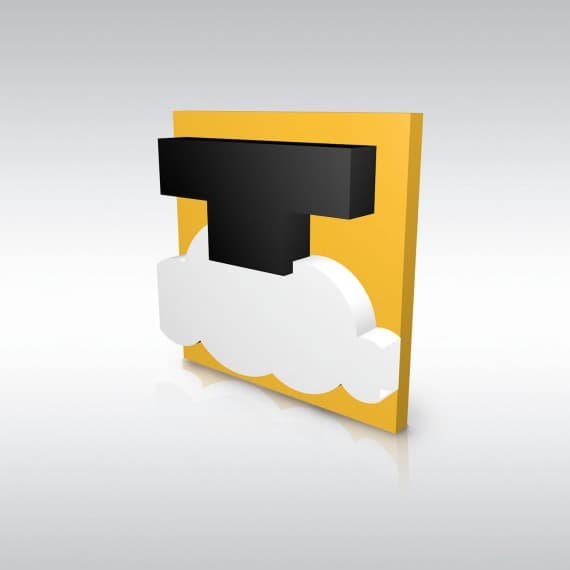 Turck has unveiled a key strand in its Industry 4.0 strategy in the shape of the Turck Cloud Service. Based on technology acquired from Beck IPC earlier this year, the Turck Cloud Software is based on high security standards and is specifically tailored to the performance and scalability requirements of industrial applications.
All data are transferred directly from Turck's controllers and I/O components to the cloud using fully encrypted communications. Users can save and evaluate production data in the Turck Cloud – whether simply for monitoring purposes or for complete plant or process optimisation.
The relevant data can be simply selected from the controller with the click of a mouse. The cloud user interface can then arrange the data directly in clusters and logically organise it in diagrams and charts with no additional configuration required.
Users can select whether to have their data hosted centrally by Turck, or to use the on-premises variant, in which the Turck Cloud Software is installed on the user's own servers.
The centrally hosted variant also offers the option of setting up a "customer cloud" with an interface that can be adapted to the customer's branding and corporate design. This will enable OEMs to offer their customers a cloud service as an option with their machines and plants.
Future developments for Turck Cloud Solutions include a new range of industrial servers and software enhancements such as self-learning algorithms that will enable predictive maintenance.
Turck
1300 132 566
www.turck.com.au