Materials Handling & Equipment
CLEVER TROLLEY DESIGN COMES WITH A PLEDGE TO AUSSIE FARMERS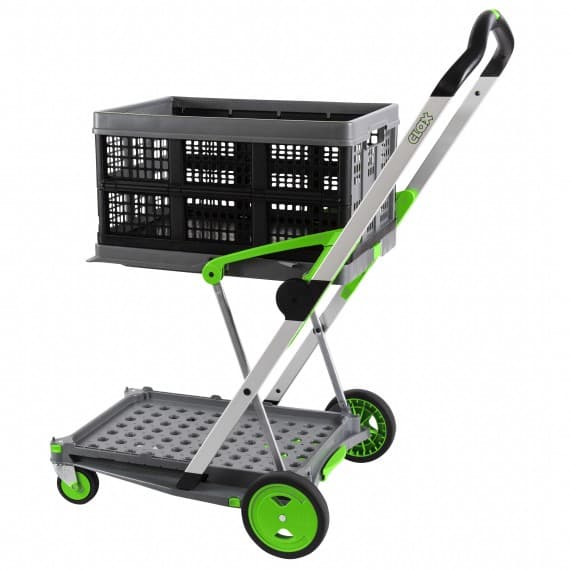 For all that Australian industry might think conditions are tough, there's no denying that the nation's farmers are battling their way through a once-in-a-lifetime drought, and many need help to feed their stock.
One very worthy initiative is the Buy a Bale programme run by the charity Rural Aid, which is campaigning for donations to buy bales of hay to help farmers feed their animals.
When the good folk at Warequip found out about the campaign, they signed up straight away, and have pledged to donate $5 to Buy a Bale for every Clax Cart sold during the months of August, September and October.
The Clax Cart is a cleverly designed German-made folding trolley. In fact it's the only complete two-tier trolley on the market that folds flat for ease of storage.
It's lightweight at only 7kg, yet has a capacity of 60kg. It has a wheel brake for safety, and comes complete with a single collapsible crate and a lift-up tray.
And, as Warequip is the only authorised importer of the Clax Cart in Australia the company also carries a full range of spare parts and accessories. More information and online ordering is available from the dedicated Clax Cart website.
Warequip is aiming to raise $5000 for Buy a Bale over the next three months. But you can help Aussie farmers as well by making a donation of your own on the Buy a Bale website.