CLEAR AWAY REGULATORY BARRIERS, AND FAST!
18-04-2017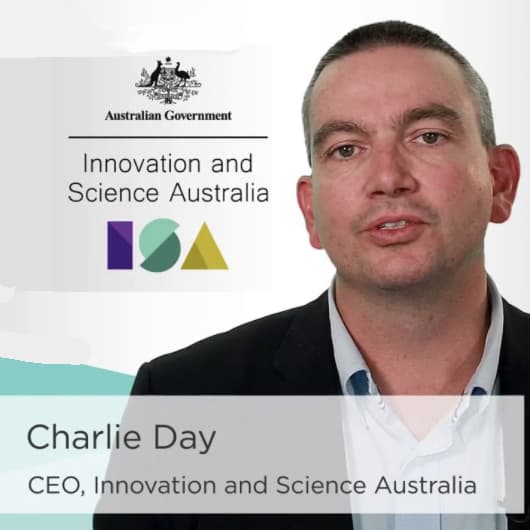 AAMC leaders have told the CEO of Innovation and Science Australia Dr Charlie Day that the government needs to act fast if it is serious about clearing regulatory hurdles for business.  
The ISA is preparing its 2030 strategic plan, set to be released in the final quarter of 2017, to outline the goals and strategies needed to ensure that Australia's science and research sector is appropriately managed. 
Dr Day said that the plan centred around these six major challenges: 
How can we move our firms closer to the innovative frontier?
How can we move Government closer to the frontier as an exemplar?
How can our education system reverse the decline in science, technology, engineering and mathematics (STEM), and respond to ever-changing workforce demands?
How will research and industry connect and collaborate?
How will Australia remain open to talent acquisition through immigration, as well as talent development?
What are the investment and infrastructure priorities that will ensure Australia reaches its innovation potential?
The AAMC's concerns centred around the speed and responsiveness of government agencies responsible for the management of scientific legislation. 
Members raised concerns about legislative breakdown, where the rules and procedures in place fail to achieve the desired outcomes. 
They also discussed issues of speed, saying that "Time is money in business whereas time seems to be free in government. A good idea can die when the brakes are applied unnecessarily..."  
The 2030 strategic report, when released, will inform the decisions of the government when dealing with legislative matters related to businesses, science, and research.