CLEANING COLLABORATION CLEARS CHEMICAL CONSUMABLES
09-11-2017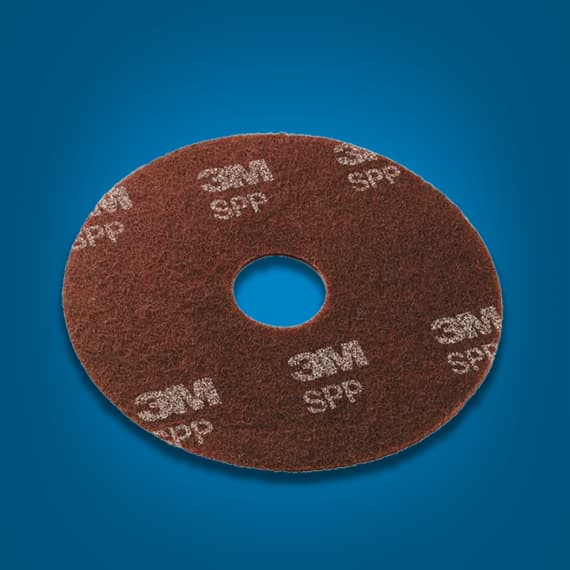 Tennant Company has a global alliance with materials specialist 3M Corp to ensure that its equipment users have access to the best brushes and pads available.
The two global brands have come together in a collaboration that provides a full range of floorcare consumables for the Tennant range, while simultaneously pushing forward the technology of cleaning.
All 3M consumables are designed to be easy to install in Tennant cleaning equipment, and they come in a range of shapes and sizes tailored to the different machine models and floor types.
The two companies continue to innovate with environmentally friendly approaches to traditional procedures. One such example is the new Scotch Brite Surface Preparation Pad.
This remarkable pad will remove floor coatings with just neutral cleaner or water, removing the need for aggressive chemical strippers.
Tennant
1800 553 8033​​​
au.tennantco.com