CLEAN UP WITH KÄRCHER'S NEW INDUSTRIAL CLASSIC RANGE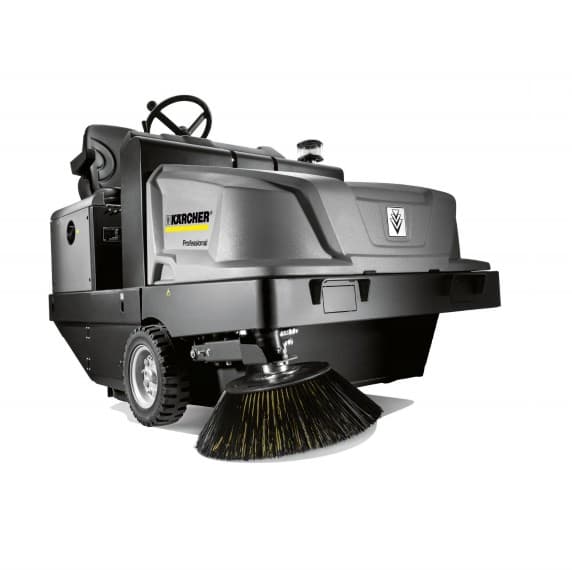 Kärcher's new KM 130/300 R D Classic and KM 150/500 R D Classic have essential features to deliver an excellent cleaning result in a heavy-duty environment.
As industrial sweepers, the Classic range is made for cleaning outdoor areas including rough and heavy dirt as well as extreme dusts.
The Classic range is ideal for cleaning production facilities, steel plants, logistics centres, car parks, storage areas or on construction sites. It can cover large areas from 5,000 sqm up to 18,000sqm.
The robust steel chassis and the simple design offer a long machine life.
The Classic units are equipped with a powerful and reliable Yanmar 4-stroke diesel engine. A working width of 1,300/1,500mm and a hopper size of 300/500 litres, makes sweeping easy.
With Kärcher KM Classics you are guaranteed high cleaning efficiency and fast sweeping of large and dusty industrial areas at an attractive price.
Contact Kärcher to book your demo.
Kärcher
Ph: 1800 675 714