CLEAN ENERGY COMPANY SECURES BATTERY SYSTEM FUNDING
22-02-2018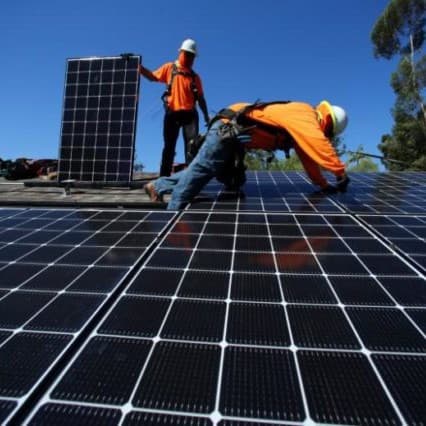 Carnegie Clean Energy has received a grant of AU$3 million from the government of South Australia to build a 2MW battery system near Adelaide.
The 2MW/500kWh storage project will be installed on the site of the former General Motors Holden manufacturing facility in Elizabeth.
The grant was awarded from the Renewable Technology Fund, part of the South Australian government's Energy Plan. Work will start immediately on the design and grid connection for the battery system due to be completed in December.
The facility will offer improvements upon traditional diesel-run gas turbines for grid support, thereby generating significant savings in standby fuel consumption, greenhouse gas emissions, maintenance costs, noise pollution and faster response times.
Carnegie said it is working with the new owner of the site to develop a rooftop solar system with an initial capacity of 3MW with potential for expansion to 10-15MW if deployed across the site's available roof space.
South Australian Premier Jay Weatherill said: "This solar and battery project by Carnegie is part of a wave of new investment in South Australia we have leveraged through the AU$150 million renewable technology fund announced as part of our energy plan.
"This project is symbolic of the broader transition we are seeing in our economy away from traditional manufacturing towards high-tech industries creating jobs of the future for South Australians."
Weatherill also stressed that South Australia is leading the world in renewable energy technologies, with multiple ongoing projects reinforcing their comittment to clean energy.
These projects include  the world's biggest battery at Jamestown, the world's biggest solar thermal plant at Port Augusta and the world's biggest Virtual Power Plant.