CLASSIC CABLES STILL LEAD THE INDUSTRY
20-03-2018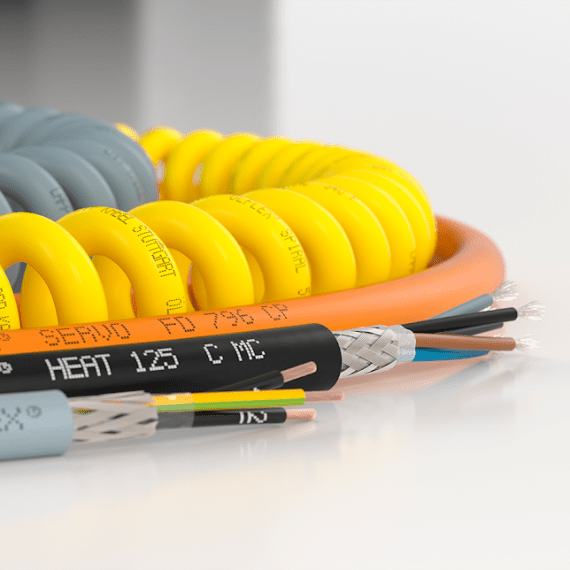 When it comes to power and control cables, Lapp's Ölflex product line is renowned for satisfying the most stringent demands and withstanding the toughest conditions.
In 1959, Ölflex was the very first control cable to be designed with colour-coded wires and was at the same time the first branded cable in the world. Today, their connecting and control cables are some of the most widely used in the world.
The original Ölflex Classic 110 remains the most popular cable in the range, thanks to its high-quality oil-resistant construction, small overall diameter and superior flexibility.
Available in black as well as the traditional grey, this all-round performer now has further variants, including halogen-free types and those optimised for low-temperature use.
Specialised Ölflex cables are also available optimised for high dynamic performance in energy chains, for high-temperature applications and for increased chemical resistance in hygienic food washdown applications.
Today's machine builders rely on the Ölflex product range to cover the full spectrum of power and control applications throughout the industry, ensuring safe and reliable transmission.
LAPP Australia
1800 931 559
lappaustralia.com.au