Published 25-01-2022
| Article appears in February 2022 Issue
Claire Moffat appointed editor of Industry Update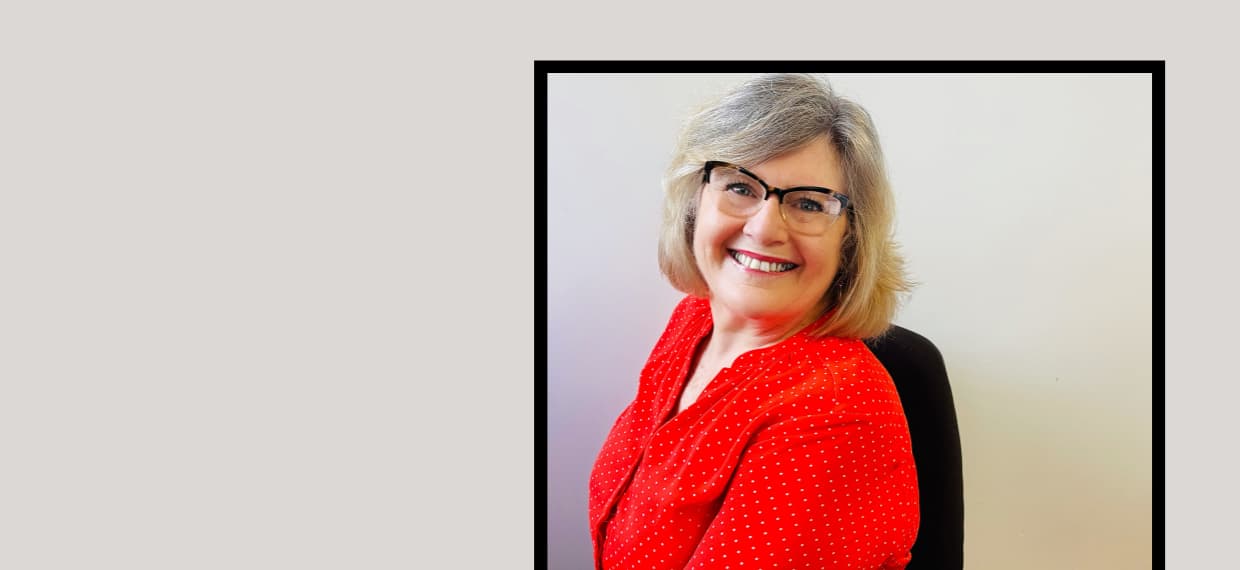 Industry Update Media has appointed Claire Moffat as the new editor of its digital and print manufacturing news platform, Industry Update. Claire was formerly editor of Inside Waste for Prime Creative Media and more recently, a career coach for the University of Sydney Business School.
She has a significant career within Australian B2B editorial publishing, commencing on AdNews at The Yaffa Group and moving onto develop Appliance Retailer magazine for The Intermedia Group. In 2000, she launched ConnectedAustralia, the first online news service for the consumer electronics industry which she owned and managed for 16 years.
Claire has commenced her new role.
Expecting a strong 2022
"Industry Update is a flourishing and dynamic news service for the nation's powerful manufacturing sector. For more than 27 years, the company has served this sector with leading news, trends, technology and trusted opinion. I'm excited to have joined the team that owner Scott Fliby has developed, as we move into a strong 2022," she said.
According to Industry Update owner/publisher Scott Filby, for the last three decades, Industry Update Media has constantly defied market trends - regardless of how seriously Australian or global markets have impacted industry. 
"Industry Update Media has significant plans in 2022, one which will result in a 'first ever' new option for manufacturers to promote to industry," Filby said.
"Myself and my team along with many of our advertisers who already know Claire, are delighted that she has joined Industry Update as editor. It is our desire to deliver to industry the very best news and information available. 
"Many publications have lost sight of the importance of independent, well researched and well written editorial. Industry Update however, takes editorial integrity very seriously and I am confident that, with Claire as editor all readers will see an immediate improvement in Industry Update's news and information.
"2022 may be the most exciting yet for the B2B industry media," he added.