Published 14-05-2020
| Article appears in June 2020 Issue
CIRCUITWISE JOINS VENTILATOR DREAM TEAM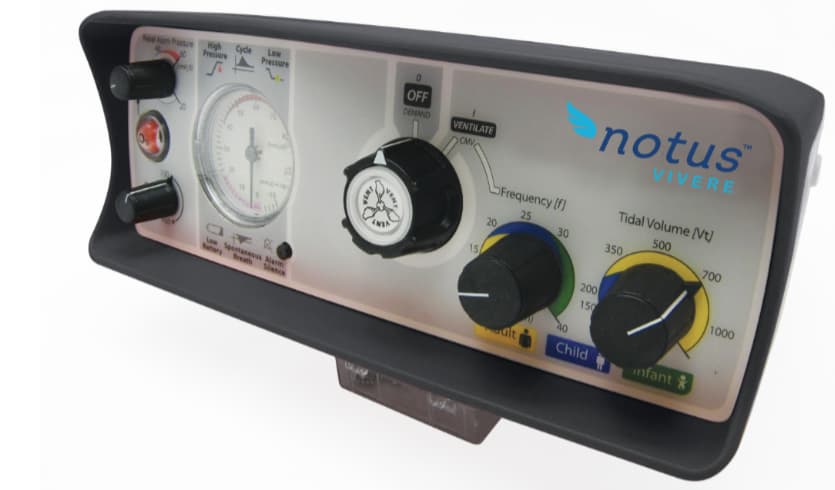 Sydney electronics manufacturer Circuitwise has joined a consortium of companies tasked to develop emergency ventilators as part of Australia's fight against the COVID-19 pandemic.
Melbourne firm Grey Innovation won a Federal Government contract worth $31.3 million to deliver 2000 ventilators by the end of July. To assist in the delivery of the printed circuit boards that control the ventilators, Grey assembled a dream team of manufacturers.
Circuitwise general manager Serena Ross says she's pleased to be able to battle coronavirus and support Australia's ability to manufacture advanced technologies.
"This pandemic has highlighted the vulnerability of our supply chains and product developers are now realising that the new smart move is to manufacture their sub-assemblies in Australia, rather than Asia," she says.
Grey's NOTUS Emergency Invasive Ventilator Program, supported by the Victorian Government and Advanced Manufacturing Growth Centre, will manufacture under licence a mechanical ventilator design from UK-based Smiths Medical.
The decision to use a design that was already certified was the best approach, according to Grey executive chairman Jefferson Harcourt.
"Using a certified design means that Grey only has to prove equivalence to Australian regulators. Certifying a new ventilator design developed from scratch would have been infeasible in the timelines required."
One of Australia's leading ISO 13485-certified contract manufacturers of medical devices, Circuitwise is already working with other medical technology clients to deliver essential hospital equipment.
Ross says the contract is an opportunity to change long-standing perceptions about Australia's manufacturing capabilities.
"The most infuriating aspect of this crisis for me has been the number of people saying it's not possible to manufacture printed circuit board assemblies in Australia. Circuitwise alone manufactures hundreds of thousands of PCBAs a year," she says.
Those beliefs are starting to change, largely due to the collapse of overseas supply chains that have left Australian businesses scrambling for product.
"In the past month, I have had more calls from companies looking to bring their manufacturing back to Australia than ever before," she says.
"In the wake of the COVID-19 crisis, the most important opportunity we have is to create a new perception – that the 'smart move' is to manufacture in Australia."
Grey Innovation has brought together a range of companies for its ventilator consortium. ANCA and Marand will manufacture critical components and sub-assemblies, while Bosch Australia Manufacturing Solutions will create test equipment for the ventilators.
Ross says that the momentum gained by Australian manufacturers during the pandemic must be maintained once restrictions are eased.
"Just as we are now encouraging Australians to plan their post-lockdown holidays within Australia, we need to encourage Australian businesses to plan their next product to be manufactured in Australia."