| Article appears in August 2019 Issue
CIP HEATING FOR FOOD AND BEVERAGE INDUSTRIES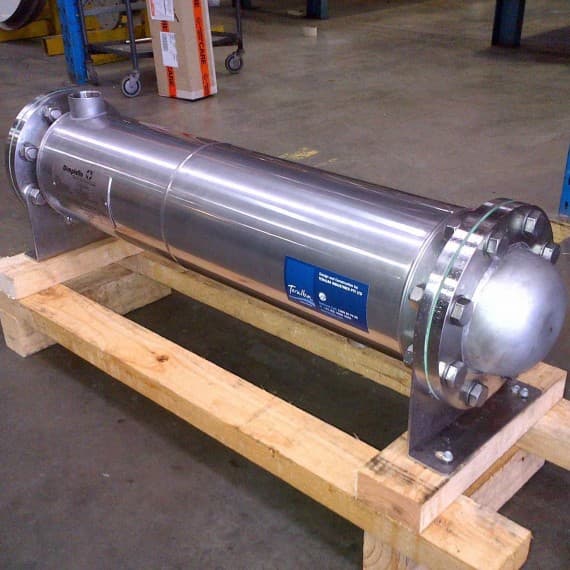 Efficient heating of clean-in-place (CIP) equipment is an integral part of quality control and maintaining product integrity in any food or beverage industry.
Teralba Industries designs and manufactures a wide range of CIP heaters utilising Dimpleflo tubing, which greatly increases heat transfer coefficients, so these heaters are more compact and have a smaller footprint than conventional heat exchangers.
As Dimpleflo CIP heaters are designed for high steam and water pressures, these Australian-made heat exchangers can handle line pressure steam up to a gauge pressure of 12bar. This means reduced installation costs, as a pressure reducing station is not required, unlike with plate heat exchangers.
Customers who have been using Dimpleflo CIP for years often describe them as "bullet-proof", because downtime and maintenance costs are virtually eliminated.
Teralba Industries
02 4629 3000
www.teralba.com