CHUBB TO PROVIDE UK CUSTOMERS WITH 'TROLL INSURANCE'
12-12-2015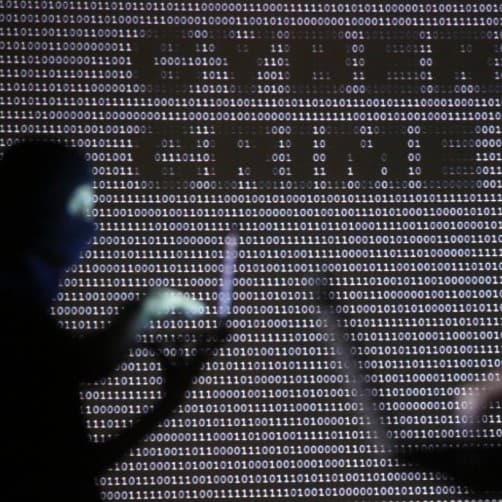 The Internet is a force that we cannot seemingly live without it, but with the wave of constant connection there has been a level of new threats that have appeared that has cost people their reputations, their livelihoods and a LOT of money.
To try to provide a fix for at least some of these problems Chubb Corporation is now offering their UK customers up to $75,000 in claim money for physical relocation, counselling, and compensation for time off due to severe online harassment according to an article by the Telegraph.
The coverage seems extensive as it reaches all the way to hiring reputation management firms and digital online forensic specialists to help repair one's image online and possibly catch the assailant.
Starting 2016 (if you like in the UK) you can sign up for Chubb's cyberbullying insurance dubbed "troll insurance", the program is aimed at parents of young teens or children that have been subjected to the abuse, however, coverage will also cover adults in the case of loss of employment or wrongful arrest, Chubb told the Telegraph.
The company defines cyberbullying as three or more incidents of harassment or intimidation from a single person or group of people.
This step comes as no surprise as the visibility of social media climbs, and the dangers of exposure that the Internet provides can be damaging to ones entire life. Streaming sites have seen more and more dangerous treats and assaults such as sending a SWAT team to a victim's house amongst other things.  
"We see insurance as helping our clients get back to how they were before the incident occurred — whether it's an incident that affects their home or as a person," said Tara Parchment, Chubb's UK and Ireland private clients manager, in an interview with The Telegraph.
 "So we still help to restore homes, cars, and belongings that have suffered physical harm or damage, but increasingly it's about the person and how they cope."