CHINESE RESEARCHERS DEVELOP MATERIAL THAT TURNS CARBON DIOXIDE TO CLEAN FUEL
18-01-2016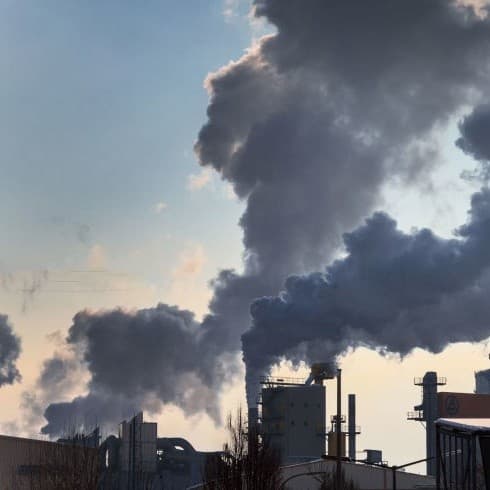 In a world that is being revolutionised by the environmental science, to help protect the planet from the harms of human progression, scientists have done it again.
Materials scientists led by Shan Gao at the Hefei National Laboratory for Physical Sciences in Hefei, China have developed a new material that could convert carbon dioxide into a fuel that is able to burn with no toxic bi-products, as a new clean energy source.
The new material consists of tiny layers of pure cobalt and a cobalt oxide-cobalt metal mix, and is only 4 atoms thick.
When it is fed small electrical currents to charge the molecular structure of the CO2 inside, it creates a clean burning fuel, CHOO-, a formate.
According to tests, it can maintain "stable current densities of about 10 milliamperes [of formate] per square centimetre over 40 hours, with approximately 90 percent formate selectivity at an overpotential of only 0.24 volts".
The over potential mentioned is the amount of energy that is lost in the process due to the slowness of the reactions in electrodes such as the ones in this material.
When the over potential is smaller, this is usually better, but to make something that is efficient it has to be able to maintain this while also keeping up wit the rate of fuel production.
This is the point where other attempts have fallen short,
The team from China's Hefei National Laboratory for Physical Sciences, have described the material in the journal Nature. 
From here the next step is to showcase how it can be integrated into commercial technology.