Chinese manufacturing slumps for fifth month
02-04-2012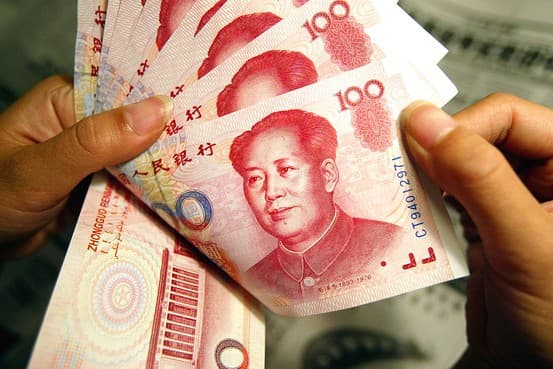 Chinese manufacturing slumped for a fifth month in March in the wake of the slowing European economy and weakening global demand.
Only the US is showing signs of momentum among the world's top economies, underlined by data showing jobless claims fell to a fresh four-year low last week.
Initial jobless claims fell in the US by 5,000 to 348,000 last week – the smallest number since February 2008.
In contrast, factory activity in China shrank for a fifth straight month in March, hit by declining orders, disappointing exports and new hiring hitting a two-year low.
China's slowdown partly reflects the weakness of economies in Europe.
German and French manufacturing, which this time last year spearheaded the Euro zone's recovery, suffered a sharp decline that even the most pessimistic economists failed to predict.
The HSBC flash purchasing managers index, the earliest indicator of China's industrial activity, fell back to 48.1 from February's four-month high of 49.6, firmly below the 50 mark that divides contraction and growth.