CHINESE LEASE OF AUSTRALIAN POWER BLOCKED
23-08-2016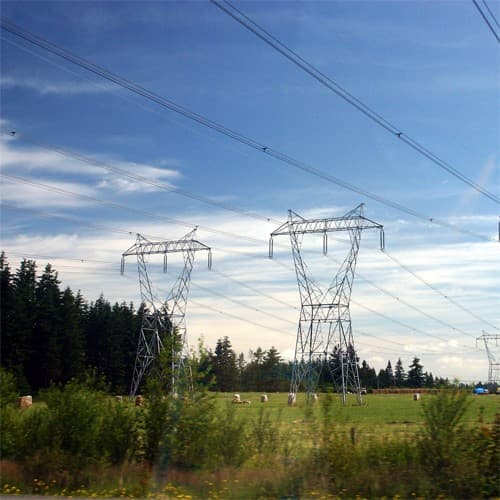 Scott Morrison has formally announced that the Chinese state-owned State Grid Corporation will not be allowed to lease Sydney's electrical grid in a deal worth $10 billion AUD, citing concerns of national interest.
While this announcement has been met with accusations of xenophobia, or pandering to politicians and voters with xenophobic views, Mr Morrison has reiterated that the decision was not based on discriminatory views.
"In making this decision, national interest concerns have been paramount," he said when initially questioned upon his plans to prevent the lease from going forward.
This is the second time in recent news that Chinese international energy investment has run into barriers, with Britain recently choosing to delay the construction of a new Chinese-backed nuclear power plant.
The most vocal critics of these developments have been Chinese corporations and media. Last week, China's state-funded Xinhua News Agency criticised both Britain and Australia for pushing back Chinese investments, citing concerns of "China-phobia."
Similarly, Cheung Kong Infrastructure has said that they "believe the Australian Federal Government must have reasons beyond the obvious, which led them to make the concerned decision and that the issue is unrelated to CKI."
Pauline Hanson, leader of the One Nation party, has spoken out in favour of the decision, and against Australia's free trade deal with China.