CHINA WASTE BANS CREATE OPPORTUNITIES FOR AUSTRALIAN SMEs AND MANUFACTURERS
25-08-2017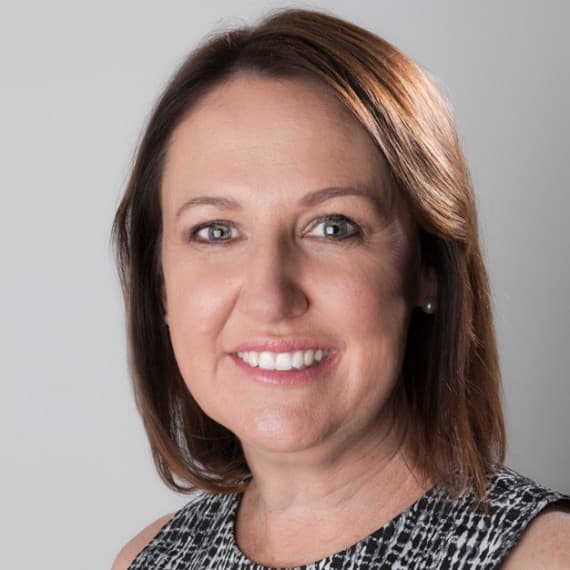 The recent announcement that China will no longer accept a range of imported recycling streams is creating much uncertainty throughout the global waste and recycling industry, and will have a significant ripple effect back to businesses and councils who currently have recyclable materials collected through kerbside and commercial collection arrangements.
In an 18th July 2017 statement filed with the World Trade Organisation, China's Ministry of Environmental Protection said that recycled PET, PE, PVC, PS and "other" plastics – as well as unsorted mixed paper, textiles and some trace metals – would be banned from import into the country. This ban is expected to come into force before the end of this year.
It is understood the Australian Department of Foreign Affairs and Trade is currently seeking input from industry as it considers the implications of this announcement ahead of a formal response.
What are implications for Australian manufacturers?
Plastic is an internationally traded commodity material, and the commodity price per tonne paid for different plastic materials has already fallen since the announcement.
Initial implications may be increases in current collection costs or reductions in rebates paid to generators/brokers of plastic waste. Such changes will be dependent on the market pricing fluctuations, demand and supply and the ability of the Australian recycling industry to secure alternative export markets in countries such as Malaysia and/or Vietnam.
Low-grade mixed plastics may be increasingly redirected into applications involving energy from waste or production of processed engineered fuels used as an alternative feedstock for cement kilns.
The redirection of a recyclable material into waste to energy application is a lost opportunity to recover a valuable resource such as plastic to ensure it remains in the productive and circular economy.
Alternatively, China's ban may prompt some Australian businesses to invest in technology to increase more domestic reprocessing and create local market demand.
What are the opportunities for Australian manufacturers?
For any manufacturer currently using virgin plastic resin feedstocks or other manufactured plastic componentry in their production, manufacturing or assembly processes, there has never been a better time to consider options of manufacturing or sourcing locally manufactured products that could substitute imported products and assist in dealing with the waste we generate locally.
You could even incorporate plastic packaging waste or offcuts you (or your customers and community) produce, thus providing further value.
In January 2017, the World Economic Forum released the report "The new plastics economy – catalysing action" in collaboration with the Ellen MacArthur Foundation. This provides a concrete set of actions to drive the transition to a more circular economy and rethink plastics.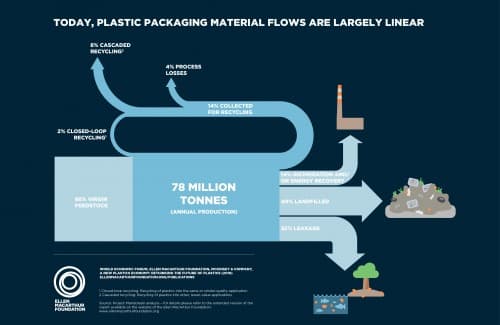 The Plastic Police Partnership Programme (covered by Industry Update in November 2016) is an innovative scheme being developed by Cross Connections Consulting that closes the loop on waste plastics currently going to landfill. The programme is currently seeking partnerships with SME business to increase local opportunities to better manage the waste and turn this into products of value for communities and businesses.
It's a collaboration and micro circular economy model that can create value for your business and local communities.
For more information on recycling paths for your waste plastics or if you are interested in sourcing recovered plastics from the Plastic Police Partnership Programme for your manufacturing process or purchasing of products made from recycled plastics, contact Cross Connections.
Cross Connections Consulting
0423 943100
www.crossconnections.com.au