CHINA MANUFACTURING ACTIVITY SLUMPS TO SIX-YEAR LOW
25-08-2015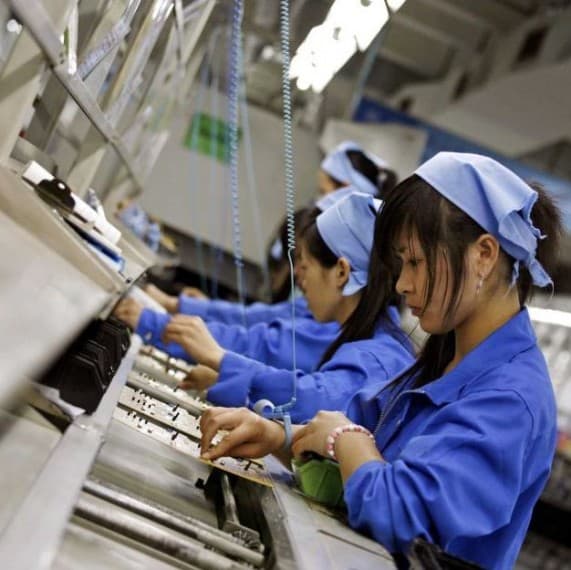 China's manufacturing activity slumped to a 77-month low in August, an independent survey shows.
The preliminary reading of Caixin's Purchasing Manager's Index was 47.1 this month, the Chinese media group said in a joint statement with Markit, a financial information services provider that compiled the survey.
The figure, which fell from July's final reading of 47.8, was the worst reading in nearly six and half years, according to Markit's data.
The index, which tracks activity in factories and workshops, is seen as a key barometer of the country's economic health. A figure above 50 signals growth, while anything below indicates contraction.
Caixin took over sponsorship of the PMI survey from British banking giant HSBC last month.
"There is still pressure on the front of maintaining growth rates," Mr He Fan, an economist at Caixin Insight Group, said in the statement.
"To realise the goal set for this year, the government needs to finetune fiscal and monetary policies to ensure macroeconomic stability and speed up the structural reform," added Mr He.
Beijing earlier this year set the annual target for economic growth at "around seven per cent".
China's economy, a key driver of global growth, expanded 7.4 per cent last year, its weakest since 1990, and has slowed further this year, growing 7.0 per cent in each of the first two quarters.
The People's Bank of China's sudden devaluation of the yuan earlier this month, which fell nearly five per cent over a three-day period, has raised concerns China's economy is growing more slowly than thought.