CHINA EXPANDS WASTE IMPORT BAN
08-05-2018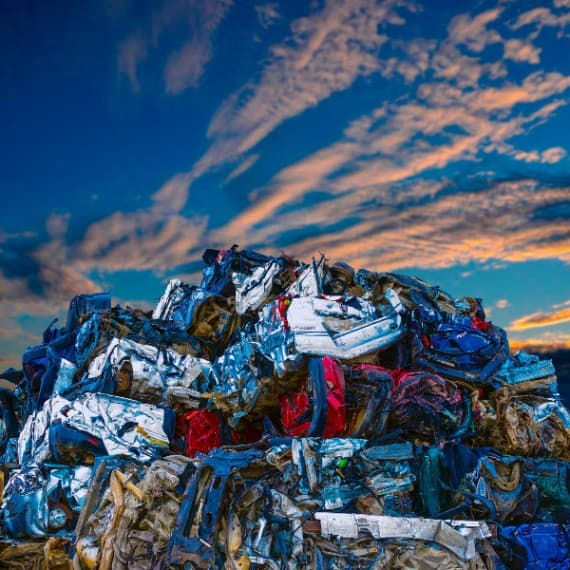 The Chinese government has doubled down on its import restrictions for recycleable and waste material, building on its previous bans to include more kinds of items. 
In 2017, China placed an import ban on 24 kinds of solid waste, which it had previously imported from dozens of other countries and processed in recycling facilities. 
The ban attracted criticism from exporters of recycleable waste, who decried the impact the change would have on the environment. Some Chinese companies also protested, as they stood to lose easy access to cheaper and more environmentally friendly recycled materials. 
Despite protestations, China is adding 32 more types of waste to the ban list; half of them at the end of 2018, and the other half at the end of 2019.
Justifications for the ban, and the expansion, cite the environmental impact of accumulating waste products, and the sometimes-toxic byproducts of processing certain recycleables. 
Despite this, others have said that this reduction will have an increased environmental impact, at least in the short term. 
"The new restrictions, just like the old restrictions, are poorly considered measures that will worsen the global environment and China's competitiveness," said Adam Minter, author of "Junkyard Planet: Travels in the Billion Dollar Trash Trade."
Countries and companies that had previously relied on China to take and process their waste are struggling to adapt. Storage facilities are being filled to capacity with waste that has nowhere to go, and some countries have neither the established technology or the capability to pivot to onshore-recycling the sheer quantities of waste. 
At least one city in the Australian state of Queensland has said it will start burying its recyclable waste in landfill because of the exponential costs contractors were demanding to deal with it.
The US Institute of Scrap Recycling Industries said the measures announced this week will impact about $400 million of scrap exports from the United States to China.
"We remain concerned about the effect these policies have on the global supply chain of environmentally-friendly, energy-saving scrap commodities," the institute's president, Robin Wiener, said in a statement.