China currency deal to boost trade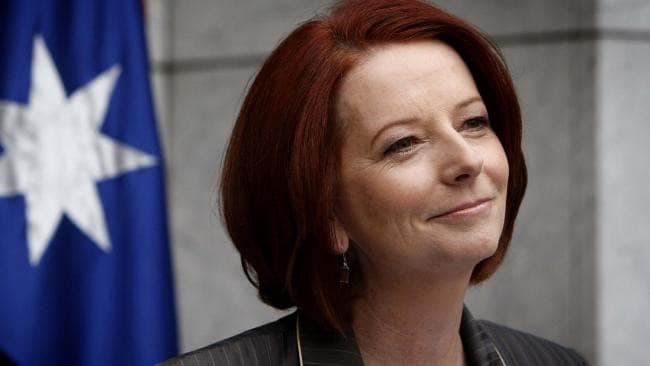 The recent landmark currency agreement between Australia and China is good news for Australian manufacturers.
Under the agreement, exporters will be able to directly trade the Australian dollar with the yuan and vice versa.
The deal, which was struck during Prime Minister Julia Gillard's China visit, means the Australian dollar will be the third major currency after the US dollar and Japanese yen to be directly traded in China with the yuan.
The agreement is intended to reduce costs for Australian businesses trading with China.
The PM says this will boost Australia's banks, super funds and the financial services sector.
The major benefit from direct convertibility of the currencies is a reduction in transaction and hedging costs. It removes the need to involve a third currency (generally the US dollar) in foreign exchange transactions.
In the long term this could result in considerable saving for Australian companies now exporting to China. It also helps to progress Australia's ambitions to be a regional financial centre.
Ms Gillard says the agreement reflects the rapid growth of bilateral trade with China and the value of two-way investment.
She said the new measure would further strengthen the economic relationship between Australia and China.
The PM's announcement follows an agreement between the Reserve Bank and China's central bank last year for a $30 billion currency swap. It is part of a push by Chinese authorities to develop the renminbi into a regional reserve currency.
Speaking on the ABC's AM program, Ms Gillard said: "I think that there is every reason to be very optimistic about the way in which we can build for the future."