CHINA AIMING TO CREATE AN 'ARTIFICIAL STAR' HOTTER THAN THE SUN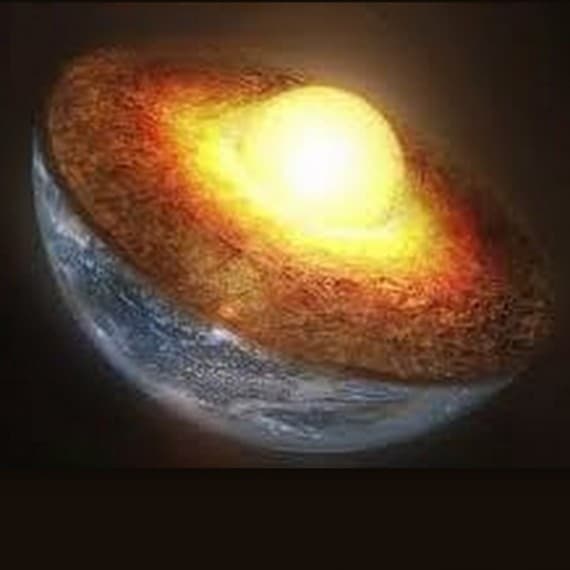 In a leap forward towards sustainable fusion power, Chinese scientists have been able to maintain hydrogen plasma at a temperature in excess of three times hotter than the core of the sun for almost two minutes.
The Institute of Physical Science in Hefei used a magnetic fusion reactor to contain the gas, which reached a stable 50 million degrees Celsius during the trials.
The fusion reactor generates a powerful magnetic field with superconductive coils that surround the containment structure, holding the superheated plasma in place with a strong electrical current and preventing it from breaching containment.
This development surpasses the previous records in the field, held by Germany. Scientists had managed to peak temperatures at 80 million degrees, but were not able to sustain them beyond a second.
A few minutes is still a long way short of the stable reaction that is needed for sustainable fusion power, but nuclear fusion, and the end of fossil fuel reliance, may be here within decades.