CHINA'S NATIONAL SWORD PRESENTS GREEN OPPORTUNITY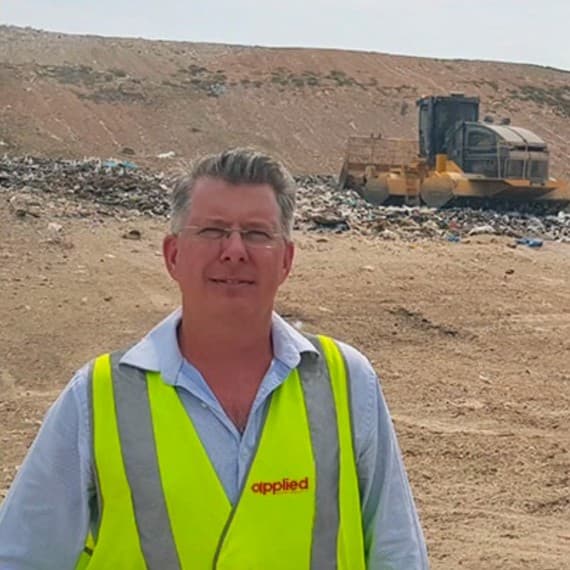 China's National Sword policy has presented the Australian recycling industry with a golden opportunity to upgrade its operations. That's the view of Applied Machinery's new Recycling Division Consulting General Manager, Christian McLean, who believes the industry can capitalise on these new requirements by investing in equipment capable of generating cleaner value-added materials.
McLean has more than 17 years of experience in the environmental, waste and recycling sectors, and is ideally placed to help with project management, process design and solutions implementation within Applied's recycling division.
He plans to use his expertise to guide customers in making informed decisions, not only with their machinery purchases but also assisting them to plan for production agility and lean design thinking to maximise future productivity.
He makes the point that there is no point in buying gold-plated equipment that is poorly utilised, adding that recycling is not a simple process - the more detailed thought you can put into it up front before committing capital, the better.
In the move towards the circular economy, McLean argues that profitability and people cannot be forgotten. In particular, he believes that business and environmental outcomes need to incorporate community participation and that the recycling industry can also grow by investing waste levy capital directly into recycling projects.
Applied Machinery
03 9706 8066
www.appliedmachinery.com.au