THE CHILLING STATISTICS OF AUSTRALIAN NARCOTICS
28-11-2017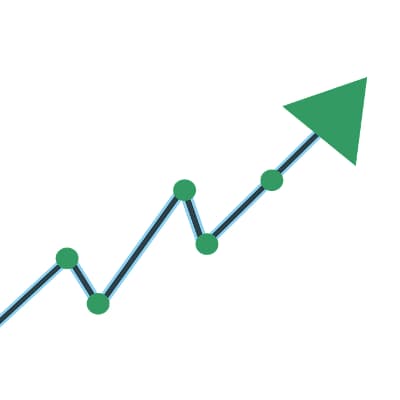 When the Australian Bureau of Statistics released its annual "Causes of death, Australia" analysis for 2016, the figure of 1808 registered drug-induced deaths caused alarm in many areas, equating to a death rate per capita of 7.5 per 100,000 people.
This was the highest annual number of drug deaths in the last 20 years, and drew comparison with the heroin epidemic in the late 1990s, which peaked at 1740 deaths in 1999.
It is also worth reporting that the ABS statistics are specifically for drug-induced deaths (ie where drugs are the cause of death) and exclude drug-related deaths.
However, in comparison with 1999, the 2016 statistics show increases in fatalities from both prescription drugs and illicit narcotics.
When analysed by single drug type, benzodiazepines (prescribed for the treatment of anxiety and insomnia) were the most common substance present in drug-induced deaths in 2016, being identified in 663 cases. Prescription painkillers such as oxycodone, morphine and codeine were present in over 30% of deaths.
According to data released from the Pharmaceutical Benefits Scheme in 2015, between 2010 and 2015 there was an increase of over 100% in prescriptions of the slow-releasing opioid oxycodone.
The 2016 statistics also record 1387 drug-related deaths, which are cases where drugs were identified as a contributory cause. While the majority of these were identified as non-overdose suicides, there were also significant numbers of accidental deaths from transport accidents, falls and drownings.
The ABS statistics confirm a trend that has been emerging in recent years. Data from the Victorian Coroner's Court showed pharmaceutical drugs contributed to 330 of the state's 420 overdose deaths in 2015.