CHEMICAL MANUFACTURERS CONTINUE SAFETY IMPROVEMENTS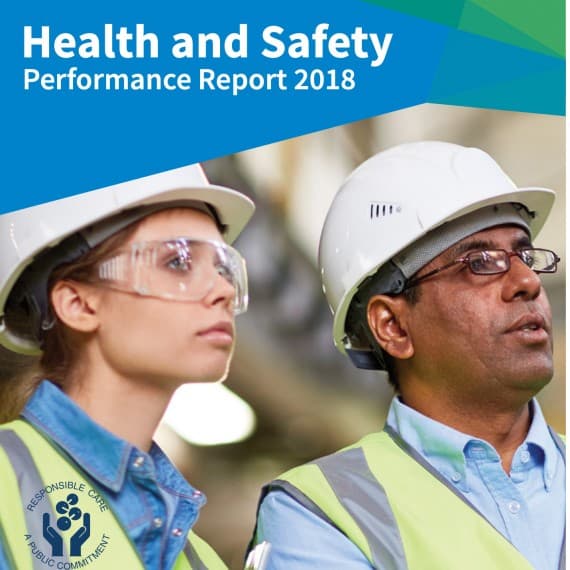 It's always good to hear of an improved safety record in any sector of manufacturing, and so the publication of the 2018 Health & Safety Performance Report from Chemistry Australia is worthy of note.
The report reveals a 2.7 per cent improvement of its key performance metric from the previous year, and the industry's 5-year rolling average of lost time injuries was down from 3.39 in 2017 to 3.30 in 2018, which is ahead of the industry's long-term reduction target of 3.51 for 2018.
This is the 15th consecutive year that the sector has improved its health and safety results. It also marks the sixth consecutive year without a reported fatality.
Chemistry Australia CEO Samantha Read says that the chemistry industry remains one of the safest sectors in Australia and leads the chemistry industry worldwide in health and safety performance.
"As the third-largest manufacturing sector and a major contributor to the economy, the Australian chemistry industry places the highest emphasis on the safety of its workforce," she says.
"Our members are continually looking for new ways to improve their workplace health & safety performance, which is why this annual report is so valuable."
"With health and safety data from our sector going right back to 2000, our members benefit every year from sharing insights from the Report with their peers and by learning from industry best practice."
"We're very proud of the results and thank our members for their continued leadership and commitment to workplace health and safety," concludes Read.