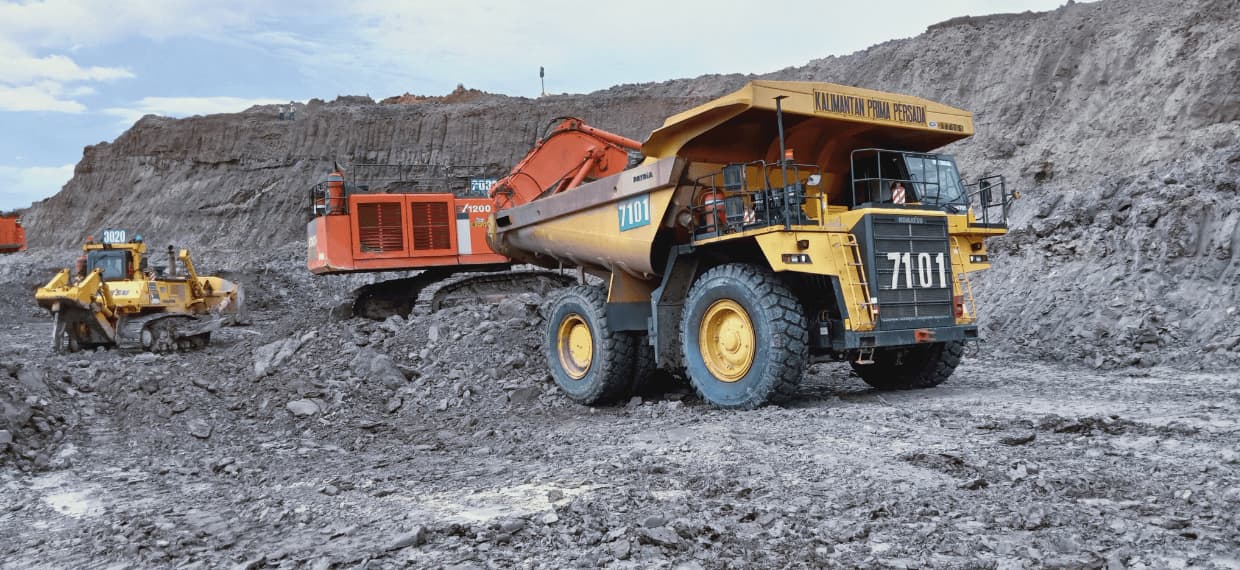 A five minute 'stop and think' prior to commencing a job could save your or a colleague's life.
That five minute check of the surroundings can help identify potential risks or hazards, as well as help to provide a moment to regroup and focus on the risky job at hand.
Those in the industry know that injuries involving injection of hydraulic oil can be shocking. Depending on the pressure, the velocity of fluid being forced through a pinhole may reach close to the muzzle velocities of a rifle.
Although the initial wound may seem minor, the unseen, internal damage can be severe. The area around the injury typically turns red and swells within a couple of hours, with throbbing and numbness following. 
Garth Woodhouse, a long-time member of Hydaulink's Australasian team of trainers says that even though not all oil injection injuries may be that severe, they all can be very serious.
"If left untreated, the injury can lead to amputation and even death. If an oil injection injury has occurred – or if you think it may have – please don't tough it out," said Mr Woodhouse.
"Even if you are out on the mine site, construction site, in the forest, on the farm or in the factory, you need emergency help immediately." 
Although Mr Woodhouse has come across many horrific examples of hydraulics injuries ranging from being crushed to fatalities that he uses as examples when training service technicians and customer staff, the industry veteran's positive and enduring aim is to prevent such accidents ever happening.
His principles designed to help accomplish this aim are contained in Hydraulink's "Check Five and Survive" safety courses, which are designed to instil lifetime safety habits. These include patiently checking and rechecking potential risks, and finely honing observations to ensure uniform world-class safety standards across all enterprises – irrespective of size.
"Hydraulics are vital to efficiency. Fixed and mobile machinery does not function without hydraulics. It does not matter if it is the smallest forklift or bobcat, or the biggest truck, harvester or a 1000-tonne lifting cylinder. They will not work without hydraulics," explained Mr Woodhouse.
"When safely and properly serviced and handled, these industrial hydraulics are kind friends. All of our big industries depend on hydraulics that use immense multiplications of power by pumping a medium – typically oil – at pressures of up to 10,000 psi (700 bar) or more," said Mr Woodhouse.
Properly engineered to the job at hand – and with sensible safeguards – hydraulic strength provides power and precision that enables fewer people to safely and efficiently do jobs that previously might have taken many to do manually.
"But they won't continue to work well or be your friend without good servicing," added Mr Woodhouse.