Changing face of the cap and plug market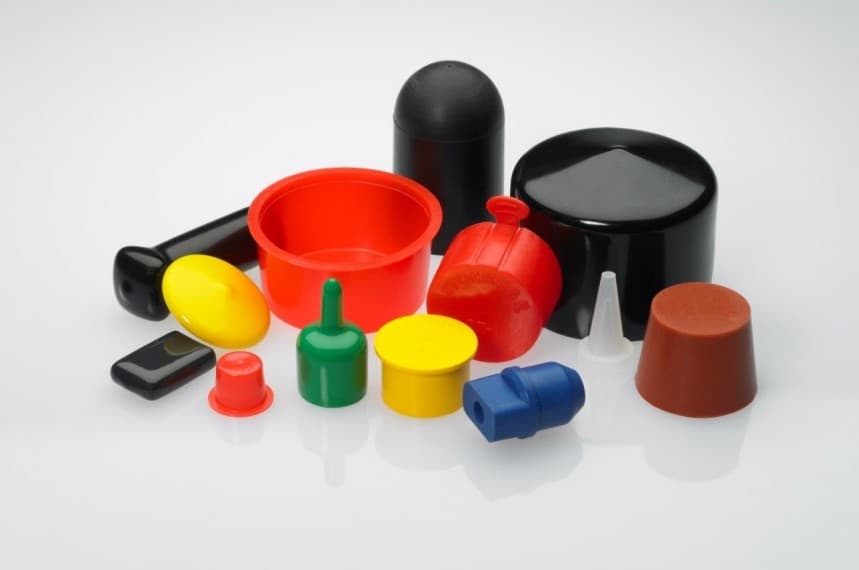 In a world of constant change, StockCap has remained a leader in plastic caps and plugs for the past 20 years.
With a vast product range to match business needs, StockCap specialises in caps, plugs, heatshrink products and clear tube packaging for protection, sealing, masking, finishing and packaging your products.
StockCap can supply push-in, screw-in, push-on, blank-off and heatshrink styles in flexible or rigid plastics from stock or, manufacture a customised solution to suit your needs.
Established in Australia since 1993, StockCap's philosophy is to manufacture products that provide the best solutions for its customers.
For a catalogue and samples or to buy online visit: www.stockcap.com.au
StockCap
Ph: 1800 00 3211