CHANGES TO R&D TAX INCENTIVE SHOULD BE REJECTED: AiGROUP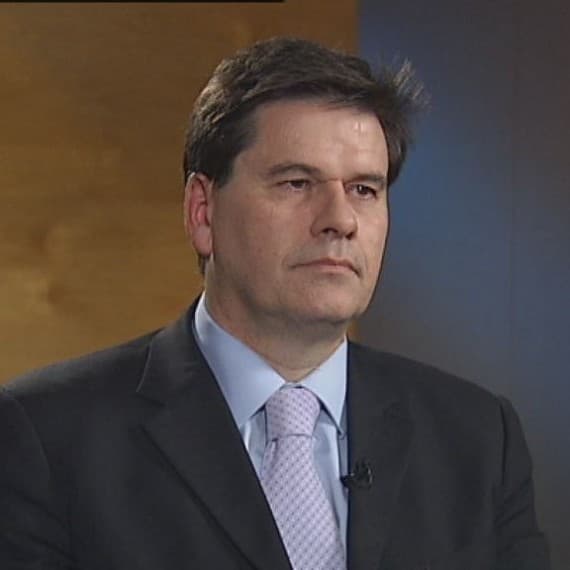 The proposal to cut back on eligibility for the Research and Development Tax Incentive is poor policy that should not be passed by Parliament, says the Australian Industry Group.
AiGroup Chief Executive Innes Willox says the amended Bill that recently passed through the Senate and is scheduled to return to the House of Representatives should not be passed.
"It is a rushed deal that has not been subject to thorough assessment or adequate consultation," Mr Willox said.
If enacted, this Bill will see a cap of $100 million imposed on claims under the R&D Tax Incentive. 
Spending on innovation will be reduced and the flow-on impacts will be felt by Australia's small and medium business and universities, says Mr Willox. It will also add to the complexity of the R&D Tax Incentive.   
"At the very least it should be put to a committee to ensure that the policy is properly designed, Mr Willox said.
"In particular it should not be retrospective and it should not pull the rug out from under existing R&D projects."
Mr Willox said businesses will spend less on their own R&D and they will make less of a contribution to Australia's research infrastructure and research networks.
"These measures are harmful to Australia's long-term prosperity. We should be encouraging innovation. Instead this Bill will reduce spending on R&D.
"The measure is all the more perplexing because the biggest direct impacts will fall on applied and commercial R&D. In contrast, other current policy directions are focused on lifting commercial-related R&D."