CHANGE IS UPON AUSSIE FOOD LABELS
10-02-2016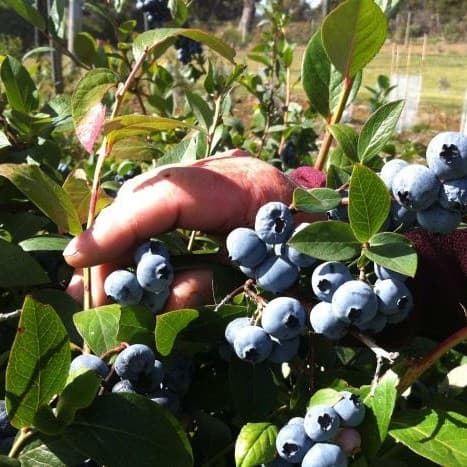 After years of complaints, the food industry bodies have agreed that it is time for the "country of origin" labels are in need of a change, which will be inevitable.
The Australian Food and Grocery Council has said that some food manufacturers have already brought in their own 'Australian' labelling, which are yet to be approved by the parliament.
This decision comes after last year's hepatitis A outbreak, which sparked the calls for another more effective 'country of origin' labels on food.
Discussions between industry and consumer groups wrapped up at the end of January.
Gary Dawson from the Australian Food and Grocery Council said "No one should be in any doubt that the government's determined to press ahead with this, that's been clearly signalled,"
"They have had an open door in terms of listening to feedback and listening to the issues that have been raised around it.
"We certainly have pointed them to the fact that in many cases, companies are voluntarily providing way more than the mandated level of information, typically where they know there will be a consumer response, in other words it makes good sense from a marketing point of view.
"We've certainly argued there are market mechanisms already in this space, but no one's under any illusions that it is coming." He continued.
Consumer groups such as Choice have praised the governments approach and said that the new proposed labels were effective in telling consumers how much of the products were Aussie made.
"A label like 'Made in Australia from zero per cent Australian ingredients' is telling you nothing about the origin of the product, which you'd have to say is not so helpful in a country of origin labelling scheme," said Tom Godfrey from Choice.
"What we'd like to see is some pretty firm recommendations from the government that clarify that.
"Interestingly, some of the bigger retailers in the market are already doing it. That's helpful, because we want to get to a point where consumers are making an informed choice."
A spokesperson for Industry Minister Christopher Pyne , said that the reforms are the most significant change to country of origin labelling for food in decades and it is important that the time is taken to get it right".
The changes are expected to be finalised and tabled in parliament by the middle of this year.