CHANGE IN CHINA TO HAVE MIXED IMPACTS ON AUSTRALIA
31-03-2017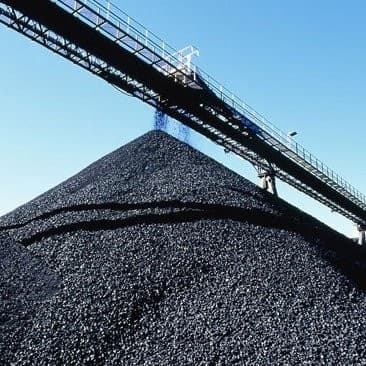 Lower Chinese coal production will prop up the price of Australian thermal coal
The latest edition of Efic's World Risk Developments focuses on Asian markets and their immediate effects on Australia. Key factors analysed include reform in China, and the impact of rising Chinese wages on Asia's manufacturing sector.
Premier Li Keqiang has set China's 2017 growth target at 'about 6.5%'. "This is lower than the 6.5-7% target in 2016 and acknowledges slower momentum in the economy," says Efic Senior Economist, Cassandra Winzenried.
"This target also allows the government room to lower unsustainable credit growth and emphasise structural reforms, including capacity reduction in the steel and coal industries," says Winzenried.
"Lower Chinese coal production will prop up the price of Australian thermal coal; however, lower steel output is likely to weigh on iron ore and coking coal prices."
At the same time, average wages in Chinese manufacturing have trebled over the decade to 2016.
"At US $3.60 per hour, Chinese factory workers are now much more expensive than their Asian neighbours, according to Euromonitor data," says Winzenried.
However, Chinese labour productivity increased by 40% between 2011 and 2016, compared with 25% in the Philippines, 23% in India and 21% in Indonesia.
The March edition of Efic's World Risk Developments is available from the Efic website.
Efic
1800 093 724
www.efic.gov.au