CHANGE IS IN THE AIR: JOIN THE REVOLUTION
02-10-2015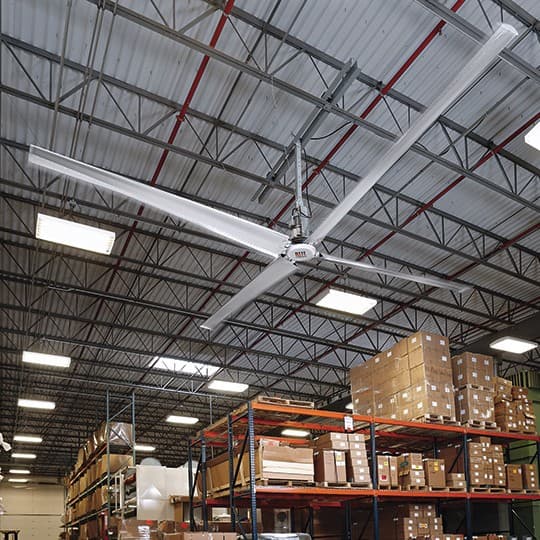 When it comes to High Volume Low Speed (HVLS) fans there are several different choices.
Rite-Hite HVLS Revolution fans from Arbon Equipment offer many advantages for cooling large areas.
Because they move more air, it means fewer fans are needed, resulting in significant energy savings.
More efficient air movement can save you up to 30 percent in energy costs.
Available in diameters from 2.4m to 7.3m and covering over 2000m, Revolution Fans are ideal for warehouses and distribution centres.
Arbon Equipment
Ph: 1800 127 266 (1 ARBON)