CHALLENGER GIVES CANCER CHARITIES A BOOST
27-04-2015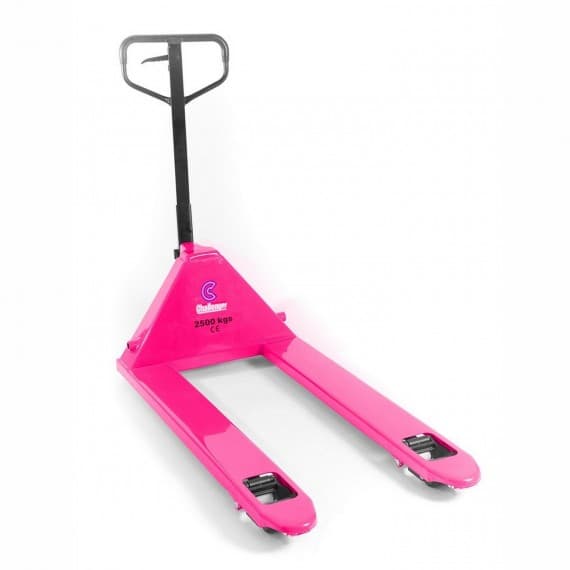 Pacific Hoists, a market leader in the lifting and materials handling industry, has recently launched a new brand, Challenger.
This new range of lifting and materials handling products brings together the high quality and experience of Pacific Hoists and at the same time will help to support local cancer charities in Australia and New Zealand.
With a wide range of products including the chain block, lever block, pallet trucks, stackers, lifter trolleys and accessories, Challenger utilises the latest technology and CNC machined components in the highest quality manufacture.
The brand supports its philosophy of aiming to set new standards in community support for the countries where the products are made.
Their highest value most competitive price comparison and industry best warranty of 2 years, backed by Pacific Hoists, maintains the company's commitment to safety and operational excellence.
This is demonstrated by their industry accreditations in ISO 9001, AS 4801, NATA, LEEA and Finalists in the 2014 National Safety Awards of Excellence.
Choosing Challenger promises not only the best quality products, but the opportunity to help support local cancer charities.
In 2015 Challenger has teamed up with the McGrath Foundation in Australia and the Child Cancer Foundation in New Zealand, two of the most established cancer charities.
With every product purchased from the range a donation will be made to the brands charity partners as part of Challenger's long term commitment to supporting those with cancer.
Pacific Hoists Pty Ltd
Ph: 02 8825 6900