CHAINS AND SPROCKETS HAVE UNIQUE SYNERGY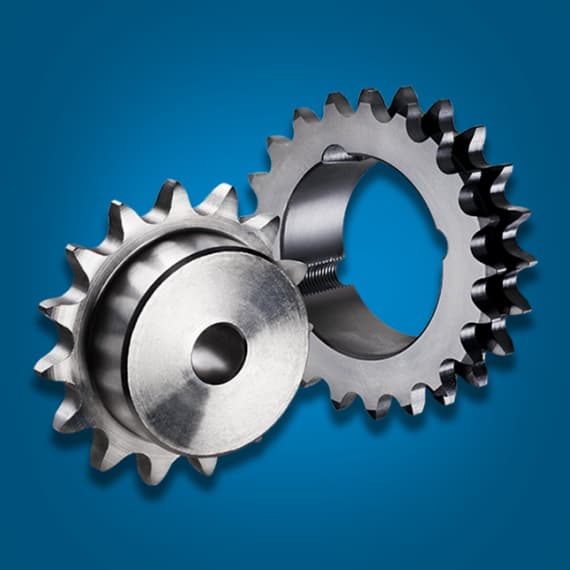 Sprockets are an integral part of any drive and conveyor system, and any failure can cause costly downtime and result in chain damage.
Tsubaki manufactures its sprockets from top-quality heat-treated steel so they are resistant to shock loads and wear, require minimal maintenance and are a perfect complement to any Tsubaki chain.
The standard range includes carbon-steel sprockets with induction-hardened teeth as well as alloy and stainless-steel sprockets for extra corrosion resistance and food-grade applications.
Tsubaki can also produce a wide variety of made-to-order sprocket products to provide highly customised solutions for almost any application.
Setting them apart from competing products, Tsubaki's large pitch chain drive sprockets include a unique wear indicator, which ensures that the sprocket can be replaced before it fails.
Chains and sprockets always work together, so it makes sense to choose a single supplier for both.
Tsubaki Australia
02 9704 2500
www.tsubaki.com.au