CeMAT AUSTRALIA postponed to 22-24 September 2020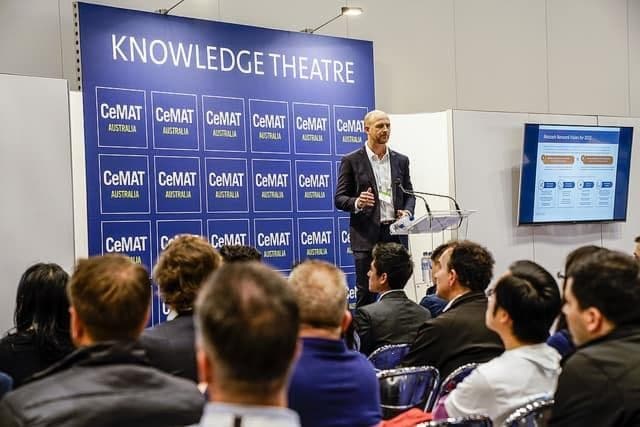 CeMAT has been rescheduled for 22-24 September 2020 in response to the evolving coronavirus situation. It will be held at the Melbourne Convention and Exhibition Centre.
In a statement, the CeMAT team acknowledged difficulty and uncertainty in planning for the exhibition, but assured that "at all times decisions" will be made with "safety at the forefront" and "after careful consideration of currently available advice from Government and official Health Organisations." 
"We look forward to all being together in September and wish you all the very best with the challenges that lie ahead until then," said the CeMAT team.
The team invites anyone with questions to contact them at info@cemat.com.au.