CEMAT 2016: A FIRM SUCCESS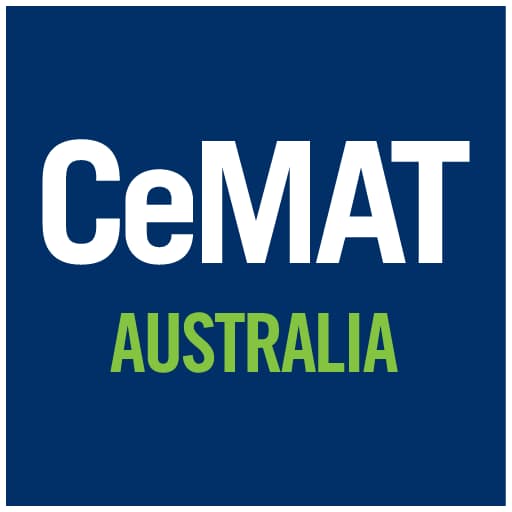 Final reports are out from CeMAT 2016, and it looks like the convention was a resounding success, bringing together industry leaders and experts for insights into the future of manufacturing.
Over three days in July, attendees were able to see exhibitions and demonstrations from industry companies all over the world. These included the Kuka Robot, a german-made automation solution, and the Vanderlandes Traysorter, used by Australian online retailers.
Attendees were also able to hear keynote presentations from European innovators and 'thought leaders', Sascha Shmel the Managing Director at VDMA, and Olivier Janin, Secretary General of the European Materials Handling Federation.
These presentations covered topics from automated delivery drones, the ever-present and ever-expanding presence of Big Data and the Internet of Things, and the holistic future of materials handling.
Olivier also spoke on the need for comprehensive and enabling legislation on emerging technologies, stressing that the government should focus on supporting these trends, not obstructing them.
With over 80% of exhibitors saying they will return to exhibit again in 2018, it looks like CeMAT was, and will continue to be, a resounding success. For more information, you can read CeMAT's wrap-up blog post.