CELLULAR MODEMS ENABLE REMOTE WIRELESS LANS
05-01-2017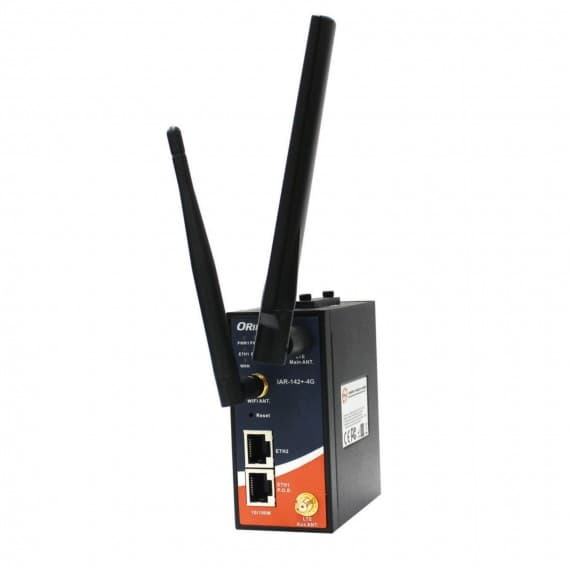 Remote manufacturing sites and workshops are among the prime applications for a new range of ORing wireless LAN modems available now from Control Logic.
ORing's IAR dual wireless router range is available from 3G and 150Mbit/s wireless up to a lightning fast 4G LTE and 300Mbit/s wireless with dual SIM card slots. Designed for industrial environments, they provide high-speed wireless connectivity via IEEE 802.11n.
Each unit is housed in a rugged DIN-rail-mount metal enclosure of IP30 to IP67 and will operate from -25 to +70°C on 12-48V DC with the option for Power over Ethernet.
Ideal for deployment in industrial M2M networks such as water/wastewater, manufacturing and mining, these modems save wiring time, space and cost by providing multiple M2M connections in a single cellular device.
They include dual Ethernet ports with either 100Mbit/s or Gigabit network speeds and support the full range of routing and secure protocols such as OpenVPN, PPTP and IPsec tunnelling.
Control Logic
1800 557 705
www.control-logic.com.au