Cavotec Australia turns on the power
15-02-2012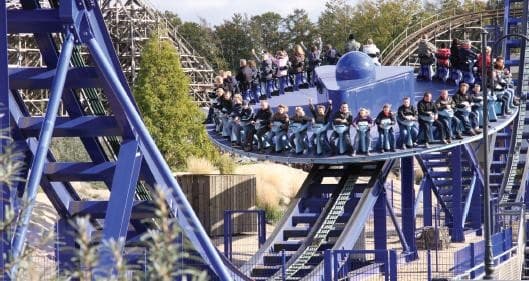 Wherever mobile machinery or equipment must be supplied with electrical current or data, Vahle is the requested specialist.

Vahle develops, manufactures and supplies requirement specific solutions with a focus on electrical safety, system availability and cost.

Cavotec is the Australian supplier of Vahle power, data and positioning systems for mobile machinery.

Industries that use Vahle equipment include Standard and Process Cranes, Warehouse Automated Storage and Retrieval Systems, Conveyor Technology, Port, Rail and Road Container Processing Terminals and many more applications.

Vahle's range of equipment includes:
Open and insulated conductor systems
Enclosed and compact conductor systems
Cable carrier electrification systems
Data transmission and positioning
Contactless power supply systems.
Cavotec Australia Pty Ltd
Ph: 02 4956 5788
www.cavotec.com