CATERPILLAR TO SHED 280 JOBS AT ITS PLANT IN TASMANIA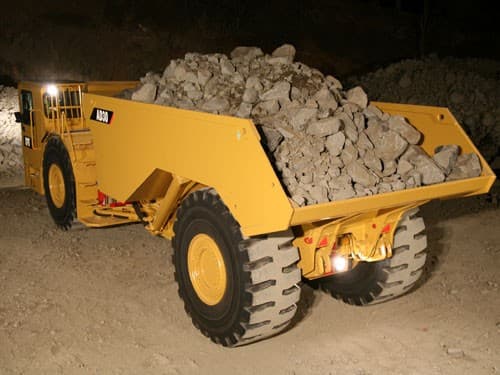 Caterpillar has announced that all 280 manufacturing jobs are to go at its plant in the northern town of Burnie in Tasmania. 
Its underground mining trucks will now be made in Thailand. 
Just six years ago there were 600 jobs at the Caterpillar plant, however the company has been steadily been moving its production offshore, shedding workers. 
This region of Tasmania has the highest youth unemployment rate in the country. 
The local Mayor, Anita Dow told ABC News the decision is devastating to the workers and the local community.
"It will have a severe impact for many of our local families and supply chain manufacturers also right across the region," she said.
Ms Dow says the plant was leading the world in designing and making trucks for underground mining. 
Caterpillar's director of Public Affairs William Oei says a downturn in the mining industry contributed to the decision.
"This is not a decision that we've taken lightly, Mr Oei said. "We've obviously done full study of all of our operations. The mining industry is still going through some challenges right now, so we need to look at the efficiencies of the manufacturing." 
The state secretary of the Australian Manufacturing Workers Union, John Short, believes about 100 jobs in research, development and distribution will remain in Burnie. 
But Mr Short says it's unclear where the 280 workers who make the trucks will find work.