CASE-SEALING MACHINE PROVIDES ECONOMICAL AUTOMATION
09-01-2017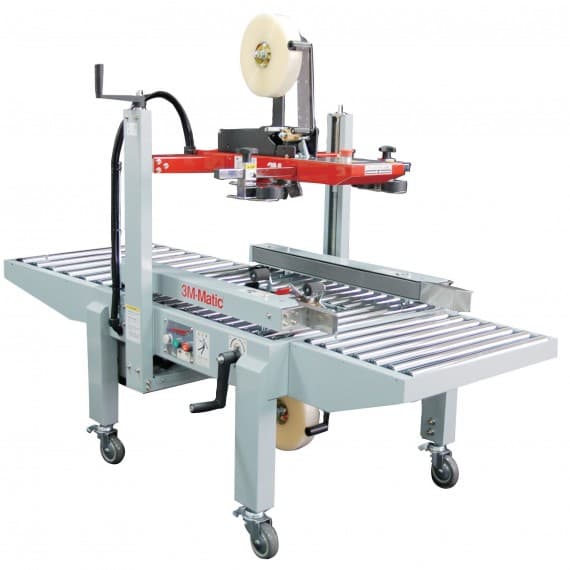 New from 3M at AUSPACK 2017, the 3M-Matic a88 is a fully adjustable side-belt-drive case sealer that can seal up to 27 cases per minute. And, as they based on high-reliability gear motors, these case sealers produce less noise than conventional models, which makes them suitable for quieter workspaces.
The tough and reliable automated case-sealing machine provides economical automation for a wide range of case sealing needs, from start-ups to large companies. It also features 3M Tape heads, which are reliable and easy to thread with the full range of Scotch and Tartan packaging tapes from 36 to 50mm wide.
The machine features adjustable side guides that centre cases of various widths over the length of the unit. And dual masts enhance taping head stability. The unit also features epoxy powder painted surfaces for in-plant durability.
The packaging tape machine is suitable for a wide range of industries from manufacturing to wineries, food and beverage. And it comes with all the latest electrical, electromagnetic and compliance approvals required in Australia and New Zealand.
3M
136 136
www.3m.com.au