Caring for those most in need
26-03-2014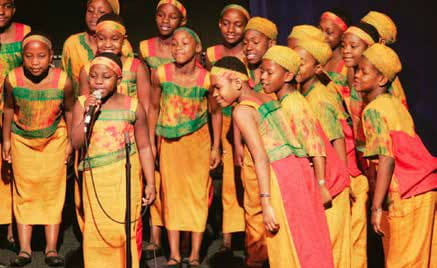 Industry Update is a proud sponsor of CARE Australia, an international humanitarian aid organisation fighting global poverty.
A non-religious and non-political Australian charity CARE works with communities across the globe to provide emergency relief.
CARE believes supporting women and girls is one of the most effective ways to create sustainable outcomes in poor communities.
Millions of women can't access vital health services, get an education, earn and income or join community decisionmaking. This means that half of the talent and strength in poor communities is being wasted.
CARE aims to empower women and girls as a key commitment of its work. It helps girls go to school along with their brothers and to develop small businesses to bring long-lasting positive change to their communities.
Celebrity chef Miguel Maestre Chef, host of TEN's The Living Room, is a patron of the charity.
Through CARE you can purchase life-changing gifts to help some of the world's most vulnerable communities.
For example, a goat will produce nutritious milk for families to drink and sell.
Or you can buy a family a vegetable garden including seeds, tools and training to help them grow vegetables. Corporate packages are also available.
For more information contact 1800 020 046 or visit: