CARAVANS IN DIRE NEED OF SAFETY RATING
13-06-2017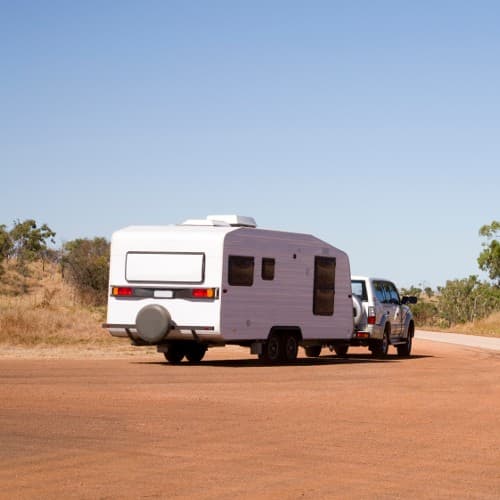 Australia manufactures over 21,000 caravans a year, yet there is no unified safety standard.
Addressing the situation, WA's Road Safety Commissioner Kim Papalia has called for a five-star safety rating to be introduced for Australian caravan manufacturers, and has said that measures should be put in place to ensure imported caravans are also up to quality.
Papalia says buyers should be able to make an informed choice when it comes to buying a van on the market, and the five-star system which already exists for automotive safety rating is a logical place to start.
"In our country, you can import sub-standard safety caravans," Papalia said.
"We've been looking to engage with the industry to get safety standards recognised at point of sale so people can make an informed choice."
There were almost 80,000 caravans registered last in WA alone, making this issue of no small priority.
A spokesperson for the Caravan Industry Association said it is constantly working to improve safety.
"The design codes kick in when you're manufacturing caravans and we're constantly working with manufactures to improve that," he said.
After a recent fatality due to a collision between a car and a caravan-towing vehicle, the Caravan Industry Association has expressed hopes that a full inquest into the accident, and caravan safety standards, will push the industry to adopting uniform and rigorous policy.