CAPACITIVE DISPLACEMENT SENSOR FOR DYNAMIC MEASUREMENT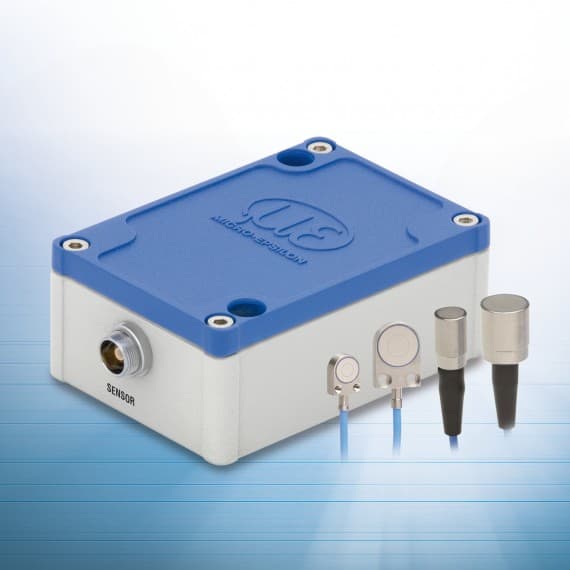 Available now from Bestech Australia, the capaNCDT 6112 is a compact noncontact capacitive displacement sensor ideally suited to dynamic measurement applications up to 20kHz (-3dB).
The sensor can also be used for thickness, coordinate and oscillation measurements, and is particularly suited to applications in brake test stands, R&D, semiconductor production, automation, medical engineering and general machine building.
The capaNCDT 6112 sensor system can be used with wide-ranging power supplies from 9 to 36V, which means it can easily be integrated in all automotive applications.
The single-channel system is easy to use and is easily adapted to customer-specific measurement tasks with modifications to the resolution, cable length, housing etc.
Bestech Australia
03 9540 5117
www.bestech.com.au