CAPACITIVE DISPLACEMENT SENSOR BOASTS NANOMETRE REPEATABILITY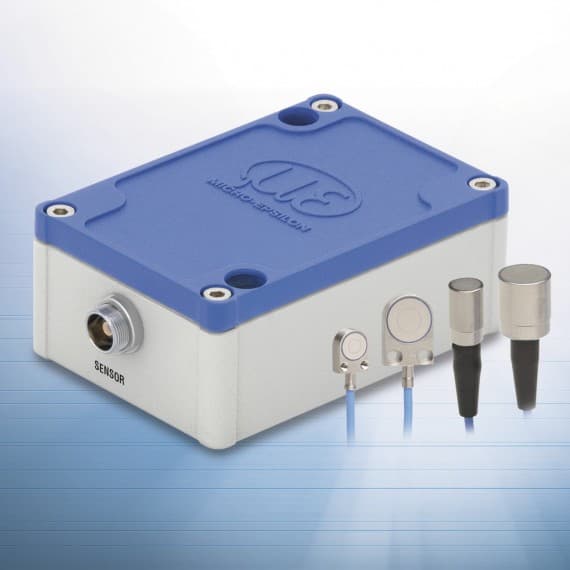 Available now from Bestech Australia, the capaNCDT 6110 is a compact single-channel displacement sensor system capable of thickness, co-ordinate, level, tilt and vibration measurements on any conductive target with nanometre repeatability.
The system comprises a capacitive displacement sensor and separate controller and can be used for automation, test bench construction, laboratories, semiconductor production etc. It is also well suited to OEM applications as the  linearity, resolution, digital interface, cable length, housing and measuring range can all be customised to suit specific applications.
The compact analogue or digital single-channel system runs from a nominal 24V power supply, is easy to use and promises high performance at low cost. Static and dynamic resolution are 0.01 and 0.015% of full scale, respectively, and linearity is quoted as better than 0.01% of full scale.
Bestech Australia
03 9540 5100
www.bestech.com.au