CANBUS CABLE IS FIT FOR USE IN COMMERCIAL VEHICLES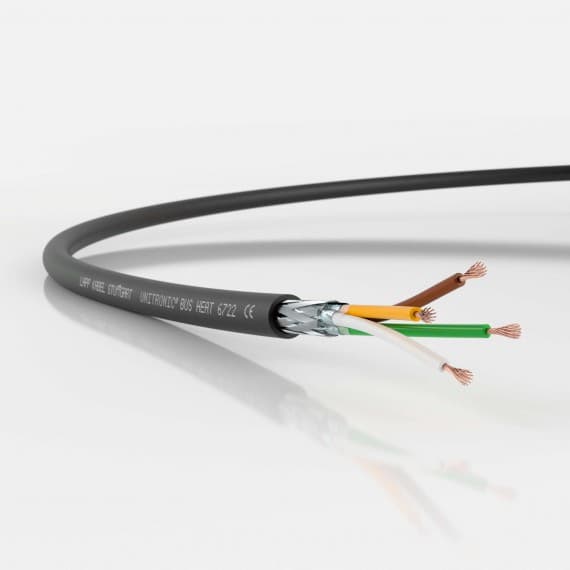 Treotham Automation is offering a CANbus cable that is certified under ECE R118, allowing its use in commercial vehicles. Unitronic Bus Heat 6722 from Lapp Group not only withstands oil, petrol, diesel, lubricants, UV light, wind and the elements, it is also temperature-resistant between -40 and +105°C in accordance with DIN/ISO 6722 Class B.
ECE R118 (Burning Behaviour of Materials Used in Interior Compartments) dictates that the sheath material must be halogen-free. The new cable has a sheath made of special polyurethane.
Unitronic Bus Heat 6722 has a particularly small diameter, achieved by forming a star quad with the cores in the cable. This saves space and weight and allows a narrow bending radius.
The cable has a highly flexible sheath and fine-wired strands, making it ideal for installation in moving applications. It is available in four variants with core cross-sections from 0.25 to 0.75 mm2.
Treotham Automation
02 9907 1788
www.treotham.com.au