CANBUS CABLE COPES WITH CHAINS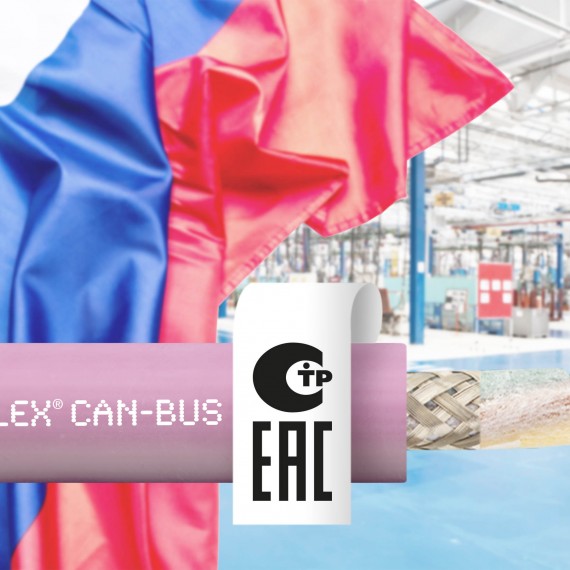 Available now from Treotham Automation, the latest igus Chainflex cable is designed for CANbus systems in highly dynamic energy chain applications, such as machine tools.
Controller Area Network (CAN) systems are increasingly popular for networking of electronic systems such as control units and intelligent sensors. The standard enables complex systems to be implemented economically, and cross-system diagnostics can be carried out simultaneously across several ECUs.
The new CANbus cable from Treotham guarantees high reliability data transmission, even with the cable under very high stress during motion, such as when used in an energy chain. The new cost-effective bus cable is available with a choice of outer jackets - CFBUS.PVC.020 has highly abrasion-resistant PVC or CFBUS.PUR.020 has highly oil-resistant PUR.
Igus offers the widest range of energy chain cables with the world's most extensive selection with international approvals, including cables with EAC and CTP approval. The EAC certificate is the official proof that the imported machines or components for production equipment comply with the harmonised technical regulations (TR ZU) of the participating countries of the Eurasian Economic Union (EAEU). The CTP standard focuses on the fire behaviour of cables and the flame retardancy of the materials used.
Thanks to the EAC and CTP approvals, companies exporting to Russia or EAEU member states can get their machines and equipment through customs more quickly and start commissioning at the end-customer immediately after re-assembly.
Treotham Automation
1300 65 75 64
www.treotham.com.au