Published 27-10-2020
| Article appears in November 2020 Issue
CAN YOU FIX A BOTTLENECK WITH AUTOMATION?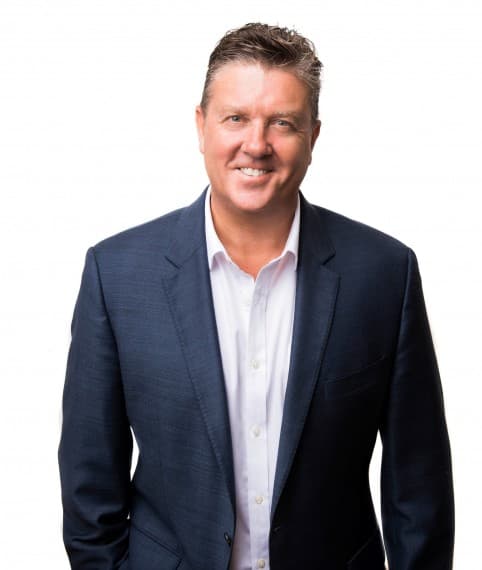 As food and beverage manufacturers strive to achieve greater efficiency in their manufacturing operations, they often assume that the panacea lies in adopting the automated manufacturing of the 'factory of the future', or Industry 4.0.
After all, Industry 4.0 will connect whole systems, from supply chains to factory floors and machines, all the way through to business intelligence and analytics. Through technologies such as digitalisation, automation and data exchange, food and beverage companies can benefit from fully integrated and collaborative systems that respond in real time.
In smart factories, alerts are sent before systems fail so that manufacturers can proactively fix equipment, prevent bottlenecks, automate with precision and much more.
Industry 4.0 will automate a range of common food and beverage manufacturing processes, including identifying and re-ordering missing ingredients instantly, automatically picking ingredients and filling machines in FEFO order, maintaining machinery on an ongoing basis rather than waiting for a breakdown, centralised systems that speak to every connected machine, device, supplier and stockist and real-time data reveals performance minute by minute.
Industry 4.0 is revolutionary technology, but will it solve bottlenecks? No. Simply installing the technology required by the future factory will not fix inefficiencies. In fact, if preparation and planning is poor, Industry 4.0 will only magnify the effect of them, and building automation into a flawed system is more likely to create new bottlenecks than solve existing ones.
Finding bottlenecks
Food and beverage manufacturers across the Asia Pacific region face the challenge of providing a wide range of products that must be safe to consume. With short expiry times, tight timelines, and a need to be cost competitive, even relatively minor bottlenecks can have a significant impact on productivity and profitability and therefore they need to be quickly found and then fixed.
To understand what needs to be fixed, manufacturers need to identify their bottlenecks and manage them. Many bottlenecks have similar root causes, such as staff under-performance, problems with a machine, supply chain issues, poor ingredients planning or poor machine layout on the factory floor.To find out what is causing any inefficiencies in their system, operations managers need to start by evaluating existing production metrics, because identifying the symptoms will help to find the underlying issue.
Fixing bottlenecks
Solving for a specific bottleneck can quickly reveal and fix others and the same data that identifies where the problem is will also give help to identify the cause of future bottlenecks and know what needs to be done to solve them.
As manufacturing and its associated processes evolve, bottlenecks can appear, or move to a different part of the process. Manufacturers may have designed their business not to have any, but each time they add new technologies, machines, people, recipes, ingredients, capacity or suppliers, a potential issue may be introduced.
The best way to solve this issue is to identify what areas have become bottlenecks by evaluating metrics such as throughput, capacity, and wait time. Then evaluate the consequences of those bottlenecks. What operations are being delayed as a result? Thirdly, manage those bottlenecks. What can be done immediately to solve them?
Using automation to resolve bottlenecks
Having many interconnected devices makes it easier to identify faults, and existing bottlenecks can easily be eliminated with the implementation of a good ERP system. If there is a blockage, an ERP system will find it. If there are ways to improve efficiencies, an ERP will reveal them. Every piece of data collected provides even greater insight into the way a factory is operating.
To reduce the pain that comes with eliminating either production, people or supply chain bottlenecks, food and beverage manufacturers need strong ERP project management with careful planning to steer the change management process. For most producers in the food and beverage sector, change does not happen easily, but it can be achieved more efficiently if they have a structured view of their whole organisation.
This will help them to easily make changes because they can see the logic of how processes, systems, data and organisational hierarchies are designed.