CAMPBELL'S SOUP WINS WORKPLACE HEALTH AWARD
15-09-2016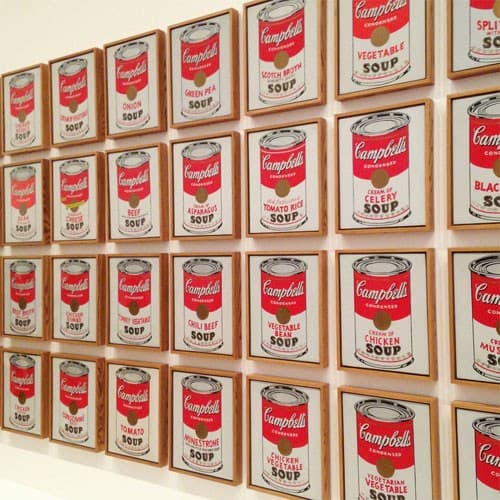 The first Soft Tissue Centre (STC) Gold Star award for employee health and wellness has gone to Campbell's Soup Australia, for achieving zero Lost Time injuries in the past three years.
A Lost Time injury is any injury that means productive work time is lost as a direct result, meaning that the absence of any such injury in the previous three years is a strong indicator of workplace safety across the board.
Additionally, Campbell's site, in the Goulburn Valley region, had just one single non-Lost Time injury reported for each of the past two years. This matches with their local council's safety trends, only recieving three total WorkCover claims in the past year.
Dr Murray, founder of STC, said that their "approach is the sports model, keeping everyone on the field for the duration of the 'game'."
"Campbell's Soup Australia is certainly doing that, [with] zero lost time injuries for the past three years. This is an outstanding result and proof that it can be achieved."
"There can be health, wellness, and productivity in the workplace. It is achievable. Commercial success does not have to come at the expense of employee health. In fact, employee health and wellness are the key to success."