CAMERA EXPANSION BUS TAKES VIDEO SYSTEM FUNCTIONS ONBOARD
01-06-2018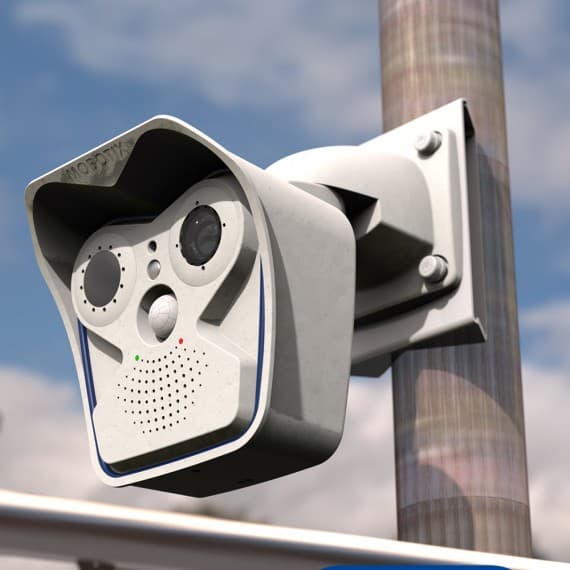 Mobotix has launched its second-generation Mx6 camera line with integrated MxBus functionality.
The MxBus technology developed by Mobotix is based on a two-wire cable system that is encrypted against cyber attacks and offers expanded camera functionality by enabling the connection of expansion modules, such as the MX-GPS-Box, which provides a reliable time server for a complete video system.
The new x16B/x26B models feature the same exterior structures as the corresponding first-generation Mx6 cameras. This means that all sensor modules, mounts and system components that they contain can also be used for the latest generation of Mobotix cameras.
Mobotix Australia
02 8507 2000
www.mobotix.com