Published 04-04-2019
| Article appears in April 2019 Issue
CALTEX TAKES OVER TOP SPOT IN AUSTRALIAN MANUFACTURING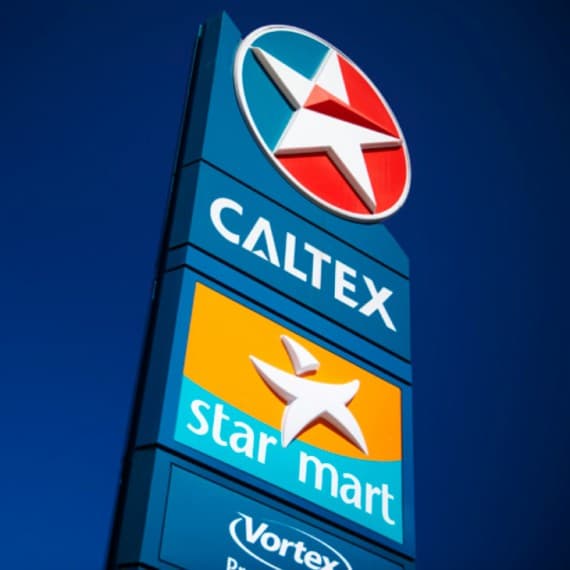 The annual ranking of Australia's manufacturing companies shows a few changes from previous listings, with Caltex Australia topping this year's list, relegating last year's leader Fonterra Co-Op Group to second place.
IbisWorld's listing of Australia's Top 100 Manufacturers is based on ASIC-lodged company reports for the last financial year submitted by manufacturers operating in Australia. And for the first time, the 2019 version of the report has been released as part of the buildup to National Manufacturing Week.
Among the top performers, Perth Mint, BP Australia and Viva Energy round out the top five, but within the full listing of 100, it is the food and beverage sector that leads the way with 17 entries.
However, such has been the volatility of that particular sector, IbisWorld also reports that food and beverage producers also make up the majority of the companies that have dropped out of the top 100 from the previous year.
Other noteworthy industry sectors include: pharmaceutical product manufacturing (with seven entries), basic chemical and chemical product manufacturing (five), beverage and tobacco product manufacturing (five), and nonmetallic mineral manufacturing (five).
According to IbisWorld, Australian manufacturing is a $383.2 billion industry that employs more than 791,000 Australians, and is projected to achieve a growth rate of 1.2% over the next five years to $405.8b billion in 2023-24.
Analysing some of the results, Liam Harrison, Senior Industry Analyst at IbisWorld said: "Vertical integration is a major factor for many of these leading manufacturers in generating revenue or stabilising the impacts of volatility to their manufacturing division. For example, this is evident with companies like Caltex Australia and BP Australia, where not only are they drilling and refining petroleum, but they're also present at the bowser when consumers need fuel for their vehicles."
Commenting on the release of the report, National Manufacturing Week Exhibition Director Robby Clark said: "As a leading event for the manufacturing sector, it seems fitting National Manufacturing Week supports this important report and celebrates the success of these manufacturing companies. Just like these companies, National Manufacturing Week is always striving to evolve and be a true showcase of manufacturing excellence."
Interestingly, at National Manufacturing Week 2018 more than 35 companies listed in the Top 100 Manufacturers were present, either within the conference programme, on the exhibition floor or as visitors.
National Manufacturing Week
www.nationalmanufacturingweek.com.au